New Samsung Phones 2015: Tech Giant Preparing Thinnest Mobile Chips Ever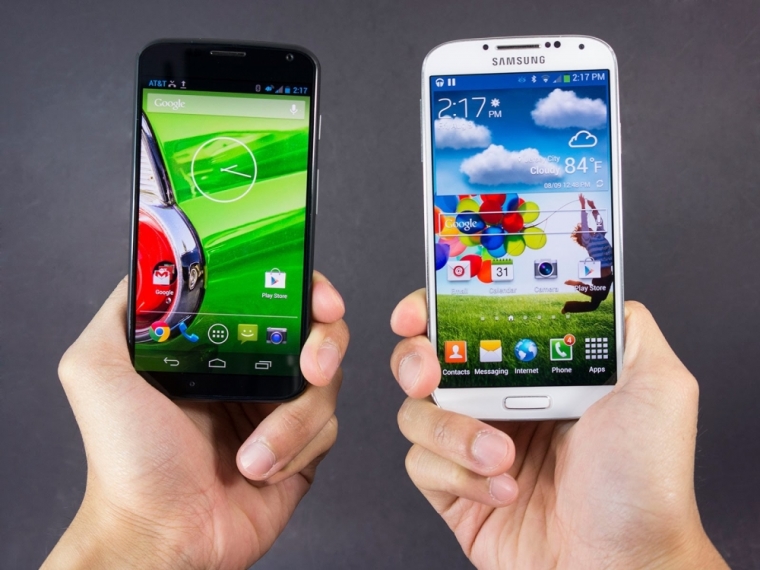 For the past couple of years, Samsung has led the Android world in terms of technology and innovation, and among its greatest creations are the Galaxy S and Galaxy Note series.
Through those years, the Korean company has also partnered with a number of chipmakers, including MediaTek and Qualcomm.
However, some of the more recent devices from Samsung include its own homemade Exynos chips. Now, in a new report, it appears the Korean manufacturer is now developing among the world's thinnest chipsets designed for mobile devices.
Several weeks after Samsung announced its newest octa-core Exynos 7620 chips, rumors are now pointing that a new version is under way.
Currently, the Exynos 7620 chipsets measure only 14nm thin, which is already very thin compared to today's standards. In the report by GSM Arena, Samsung may be preparing a 10nm Exynos.
In the report, the new chipset is a step forward the NAND and DRAM flash chips, which are capable of storing more memory in the same size.
While Samsung is slowly developing new-generation chipsets, it is also expanding as a supplier of chipsets for some major brands – and one of the biggest names is Apple.