YEEZY Boost 350 V2 News & Updates: Will Adidas Originals, Kanye West Release an 'All-Grey' Colorway of Low-Top Sneakers? [PHOTO]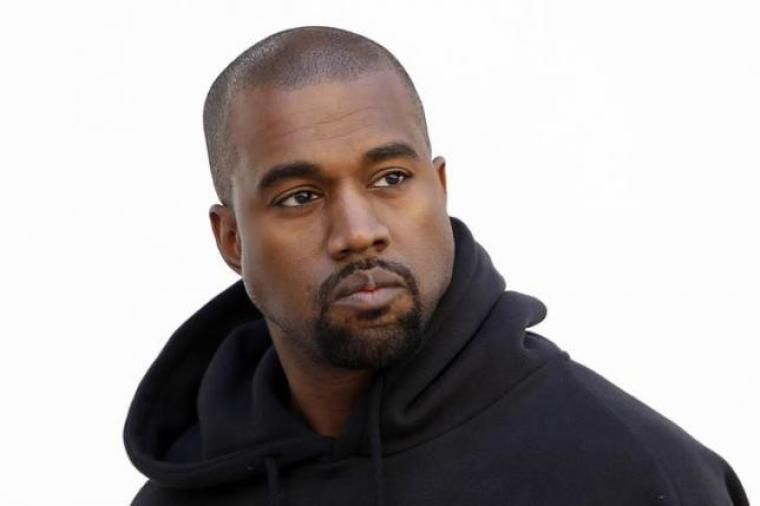 Several unreleased colorways of YEEZY Boost 350 V2 made rounds on the internet since the hype-filled launch of "Stegry/Beluga/Solred" pair last month. The first look of an "All-Grey" silhouette of the Kanye West-adidas Originals kicks recently got big-spending sneakerheads excited.
The Unreleased 'All-Grey' Colorway

The first photo of YEEZY Boost 350 V2 in "All-Grey" colorway leaked online via Instagram user K.W. The new silhouette looks almost similar to the previously released "Stegry/Beluga/Solred" colorway, but this time, grey accents on the laces, inner liner and sole unit are more visible.
The most noticeable difference of the unreleased colorway is the grey "SPLY-350" design which runs across the kick's side panels. Its tonal grey stripe made it to appear much simpler and sophisticated that the first silhouette of YEEZY Boost 350 V2.
Will adidas Originals Release the 'All-Grey' Colorway?

As of press time, it remains uncertain if adidas Originals will drop the "All-Grey" number of YEEZY Boost 350 V2 in the coming months. The sportswear giant has not yet confirmed any additional releases for the sought-after low-top sneakers.
Adidas originals is currently focused on the release of the new colorway of YEEZY Boost 750. As previously reported, a new shade of the Kanye West-designed high-top sneakers will arrive to selected retailers this Saturday, Oct. 15.
The new YEEZY Boost 750 will come in "Light Brown (Chocolate)" colorway. Priced at $350, the new kick features suede upper, tonal laces, mid-foot strap and zippers on the ankle. It is also complemented with full-length dark gum sole that glows in the dark.
Rumored Black Friday Release

The unreleased "All-Grey" colorway may not be coming soon, but some new silhouettes of the YEEZY Boost 350 V2 are reportedly going on sale next month. Last week, Yeezy Mafia unveiled that West and adidas Originals will drop "Core Black/Copper," "Core Black/Red," and "Core Black/Green" on Black Friday, Nov. 25.
Adidas Originals has not yet confirmed the rumored Black Friday release, but Yeezy Mafia continues to support its claims. The Twitter account for YEEZY news and leaks recently posted real photos of the new silhouettes.
The new colorways of low-top kicks come with all-black knit uppers, with side stripes in copper, red or green. Just like the "Beluga" and "All-Grey" pairs, the new YEEZYs feature the "SPLY-350" branding on the side.
According to FN, West was already seen sporting one of the unreleased colorways in the past weeks. Therefore, there is a big possibility that the new shades of YEEZY Boost 350 V2 will indeed come on Black Friday.