5 things to know about the George Floyd protests and riots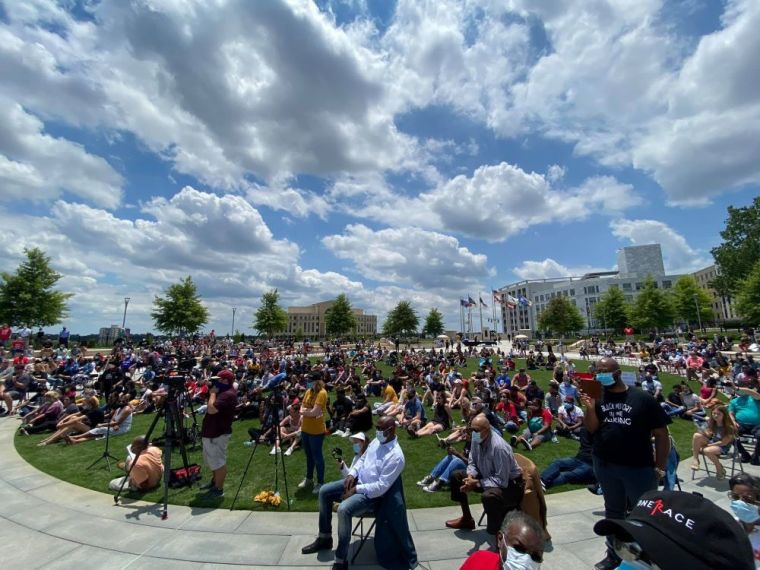 Why should Christians care?
The public stand for equality and justice is one that many Christians are actively involved in. 
In the wake of Floyd's death, several Christian bodies and churches have either held prayer vigils, issued statements of lament or called for repentance.
Last week, leaders in the Southern Baptist Convention, which has lamented its own history with racism and slavery, issued a joint statement explaining why Floyd's death and the surrounding issue is of importance for all Christians. 
"Throughout the Old and New Testaments, the Bible speaks to matters of justice and human dignity. We are taught by Scripture that human beings are distinct among the rest of creation as those beings which bear the divine image," the SBC leaders' statement reads. "From the beginning of life to the end, all human beings, both male and female — of all ethnicities, colors and ages — are sacred beings that God values and loves."

The SBC leaders grieved the examples of "misuse of force" and called "for these issues to be addressed with speed and justice."

"While all must grieve, we understand that in the hearts of our fellow citizens of color, incidents like these connect to a long history of unequal justice in our country, going back to the grievous Jim Crow and slavery eras. The images and information we have available to us in this case are horrific and remind us that there is much more work to be done to ensure that there is not even a hint of racial inequity in the distribution of justice in our country."