6 times 'family-friendly' drag shows exposed kids to sexual content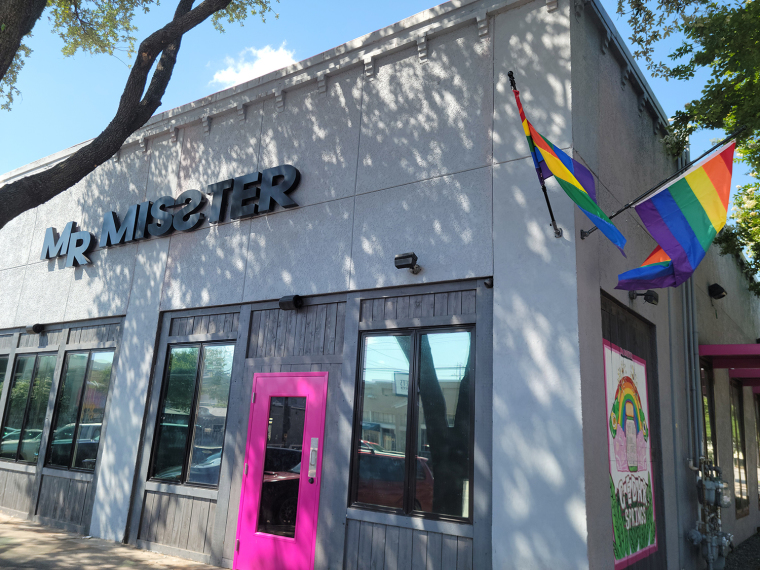 Texas lawmaker aims to end drag shows after bar hosts 'family-friendly' pride event
Republican Texas Rep. Bryan Slaton has vowed to introduce legislation banning drag shows in the next legislative session following reports of minors attending a drag show event at a bar in Dallas. 
The Mr. Misster bar hosted a "Drag The Kids To Pride" show last June as a "spin-off" of the bar's Champagne Drag Brunch. The event offered "limited spots for young performers to take the stage solo, or with a queen of their choosing." 
Video footage and photos from the event showed men in drag performing in front of adults and children. One video showed a performer in red leather accepting tips from young children while suggestively dancing under a sign that reads "It's Not Gonna Lick Itself." 
"As a father of two young children, I would never take my children to a drag show and I know [Texas House] Speaker Dade Phelan and the rest of my Republican colleagues wouldn't either," Slaton said at the time. "Protecting our own children isn't enough, and our responsibility as lawmakers extends to the sexualization that is happening across Texas."
Following Slaton's statement, Texas Comptroller Glenn Hegar announced an investigation into the bar that hosted the event. 
"I know this is a concerning issue for many Texans, and the images circulating are certainly inconsistent with our Texas values," Hegar said. "Though my office does not typically comment on ongoing investigations, the recent public discussion surrounding this specific entity demands a response."