6 times 'family-friendly' drag shows exposed kids to sexual content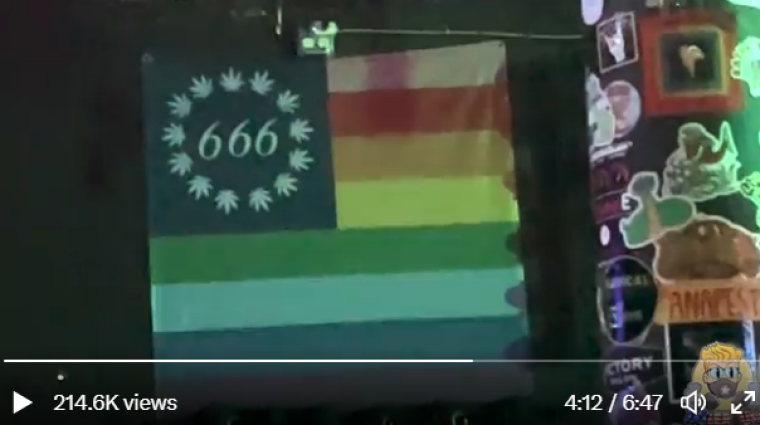 Texas venue cancels drag show performances after performer strokes girl's hair
The Texas Family Project shared footage of a Dec. 2, 2022, "Christmas Drag Show" event in San Antonio's House of Eternas. The drag show and toy drive was promoted as an event for all ages. 
The video shows a young girl in the audience as a man on stage dances suggestively and sings "Under the mistletoe/ Yes, everybody knows/ We will take off our clothes."
A separate man dressed in drag was seen stroking a young girl's hair. At another point in the video, the girl is seen handing money to the performers. 
One of the performers can be seen talking to the young girl at another point in the video, who eventually begins to cry and shakes her head "no" when the actor asked if she was enjoying the show. When the girl was asked where her parents were, she replied, "outside."
The sequence of events caught on video led to the venue canceling its remaining drag show performances through the rest of the year, claiming that the footage of the drag performer stroking the girl's hair led to the performers and venue being "bullied."