6 times 'family-friendly' drag shows exposed kids to sexual content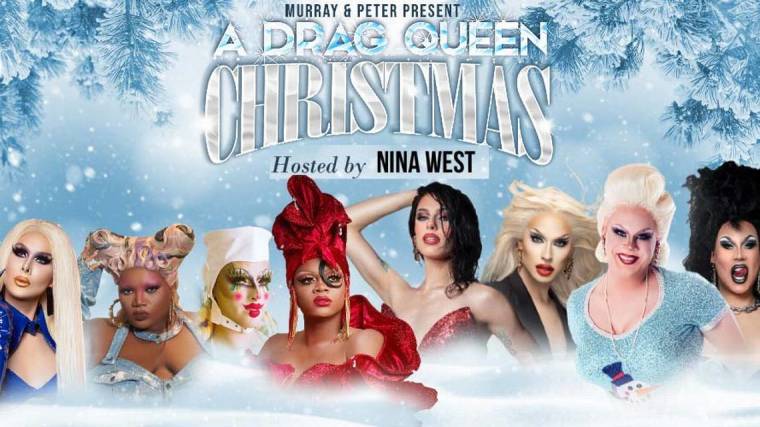 Florida drag show accused of exposing children to inappropriate sexual conduct 
In December, the James L. Knight Center in Miami and the Plaza Live in Orlando hosted "A Drag Queen Christmas" at their venues. The Florida Department of Business and Professional Regulation sent a letter to both venues that same month, warning that it would take "any and all actions available" if minors were allowed to attend. 
The letter followed an announcement from Florida Gov. Ron DeSantis, saying that DBPR had launched an investigation after receiving "multiple complaints about a sexually explicit performance marketed to children held in Fort Lauderdale."
In her letter to Plaza Live, DBPR Secretary Melanie Griffin said the agency "has reason to believe that this drag show is of a sexual nature, involving the exposure or exhibition of sexual organs, simulated sexual activity, and/or the sexualization of children's stories."
"The Department has also become aware that drag shows by Drag Fans have been marketed to and attended by minors, including young children," the letter states. "Sexually explicit drag show performances constitute public nuisances, lewd activity, and disorderly conduct when minors are in attendance."
The "Drag Queen Christmas" event conducted a tour throughout 36 cities, and it was hosted by performers "Nina West" and "Trinity The Tuck." One part of the show involved a man wearing prosthetic breasts accepting tips from the audience, and, at one point, he asked a child in the audience, "Are you reaching for my [breasts]? Are you hungry?"
In a separate sketch, "Screwdolph the Red-Nippled Reindeer" told children's stories about Santa while male actors danced suggestively as sexual videos played in the background.