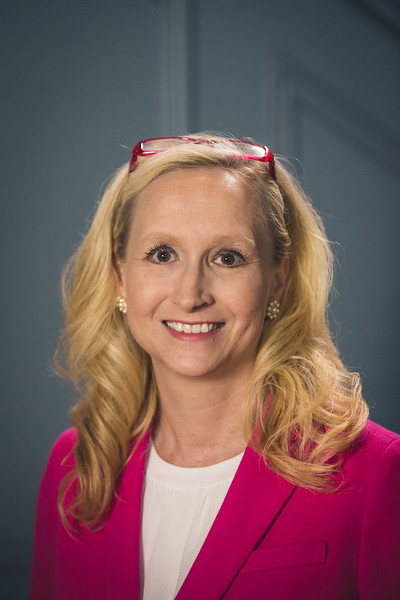 The Supreme Court decision was a win for free speech with the NIFLA (National Institute of Family and Life Advocates) vs. Becerra ruling — which required Pregnancy Centers in California to promote abortions.
But before we celebrate and get too comfortable again, let's remember that abortion is still legal in this land, that the womb — which should be a precious place — is still violated, and that here in the United States we abort nearly 1 million babies each year. More than ever we need to be resigned to speak truth by using our voices and committed to doing the right things in a wrong world.
Abortion is an evil that history will look back upon as the great sin of this age. People will ask where was the church, where was the outcry, and why did we remain silent. We can no longer afford to remain silent, we need to use our voices individualistically, with the church leading the way.
Killing a child is legal — our nation has accepted this. And though the Supreme Court has given us this one instance of free speech, we need not get too confident — we need to be asking what is next. What might we be required to advertise, promote or sell? What will we not be able to say, express, or do?
Our hands are tied in some ways, and yet our mouths seemed to have followed.
My advocation is a call to use our voices in a nation where our voices have lost the tone of truth. As individuals we fear being on the fringe when in fact we should be willing to live on the fringe, to take the narrow path, to be seen as the peculiar — to advocate truth. The church too must use its voice — to be the forefront of truth, Biblical truth and not shy away from cultural pressures. As churches we seem to fear truth at the expense of filling our pews or offering plates. If we are not going to use our voices then we are not free in our speech and cannot decry the inevitable day it is taken fully from us.
It seems we fear men and government more than we fear God, shying away from the hard topics in order to be liked for our messages. If we desire to remain the land of the free we need to be the brave. Ask yourself when you last boldly proclaimed truth — knowing it would not be popular. Ask yourself when was the last time you heard a sermon on abortion, on lifestyles, or on a controversial cultural topic — there is no topic too controversial for a church.
Our voices should proclaim truth to all issues of life and beyond, including abortion, euthanasia, poverty, immigration, healthcare, mental illness, war — you get the idea. If the church gives away these conversations, and if we fail to use the power of our voices, we cannot be too surprised when we are silenced all together.
I am an avid supporter of the church, of pastors, of those who minister, of the Bride of Christ — and this body must find a voice in this dire time, and have the courage and boldness to speak truth. When the church uses the voice it has, it encourages others to use their voice, as courage breeds courage. The time has come for us to boldly proclaim the Bible and the truth therein. If we are not going to use our voices the day is coming when free speech will be illegal and prosecutable.
The Supreme Court has temporarily given us our voices — though we need to be asking ourselves where our line is drawn and if we are just going to go along to get along.
The Supreme Court got it right on this one. Let's also get it right by strongly using our voices individually and collectively as the church. The time may very well come when we are no longer able to do so.
Kathleen Patterson, Ph.D. is a professor at the School of Business & Leadership, Regent University, and serves on the board of CareNet.