How to Prepare and Protect Your Church in the New Year
New Year's resolutions can be daunting. But often, it is the basic actions that lead to realizing those larger goals.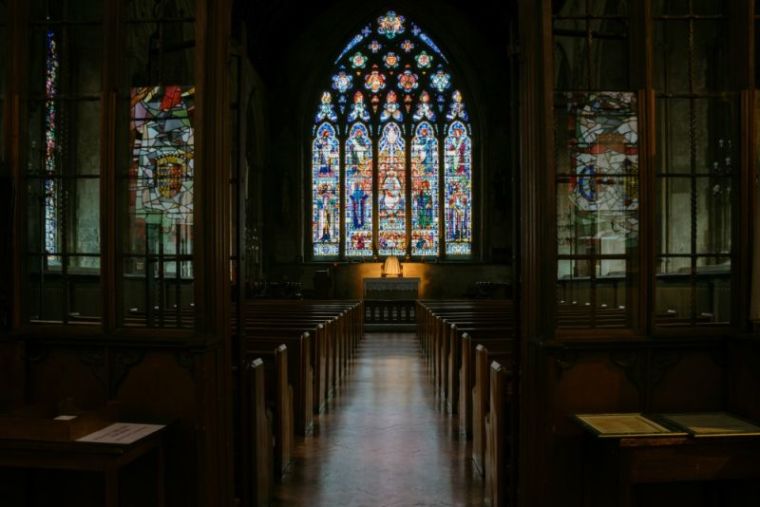 New Year's resolutions can be daunting. But often, it is the basic actions – done day after day – that lead to realizing those larger goals. Your church can be a part of protecting religious freedom, not only for your local church, but for the Church as a whole. If that resolution is on your heart, then here are some basic actions that your church's board can take this year:
1. Your church's governing documents are critical. Not only do they help with the general operations of your church and help set boundaries for your congregation, they can also have a big impact on your religious freedom.Courts look to governing documents as evidence if, and when, your church is ever in court for a religious liberty claim. Having the proper documents in place can sometimes mean the difference between winning and losing a case. If you want to get started on the right foot for protecting your church's religious liberty this year, we strongly suggest you have a lawyer trained in religious liberty law perform an audit of your governing documents and policies. Many are surprised by how much these documents should change in order to affirm your rights as a church.
2. This year, you may be looking to plant a church, start a new ministry, purchase land, announce new policies, or open your church facilities to your congregation for various events. Each of these actions taken by your church leadership could have religious liberty implications. 
3. Before taking on these routine actions, as a church board, we recommend that you consult a lawyer who is well-versed in how your religious freedom could be affected. Getting advice from a religious freedom lawyer can help you avoid legal pitfalls. These pitfalls can tangibly – and often monetarily – hurt your church. Keeping up to date on what is happening with religious freedom can help you inform your church about the legal, physical and spiritual needs of brothers and sisters in Christ around the globe. We encourage you to become more engaged in the persecution of Christians taking place around the world. As members of the Body of Christ, this level of connectedness is a rich reminder that we are part of something bigger than our local communities. Having an understanding of the current status of religious freedom also helps you know what to look for in your own church. Not only can you look out for legal issues for the sake of your church, but you can better see the world in which your congregations are called to be salt and light. Knowing the truth about what is going on in the cultural and legal arenas can give your church unique opportunities to be witnesses in the world.
If "protect religious freedom" was analogized to "lose 60 pounds," these are the "stop drinking soft drinks," "exercise for 30 minutes a day" and "buy groceries instead of eating out" recommendations. While these actions aren't glamorous, they can make a world of difference in your church and in keeping the doors open for the Gospel.
The Alliance Defending Freedom Church Alliance is a guide and partner to churches for accomplishing this greater mission of keeping the doors open for the Gospel. The Church Alliance isn't just about the cultural issues that we see sensationalized in the media. It also offers these practical, basic steps that churches and church boards can take to lead to a more prepared and better-protected Church.
We make it easy and affordable for churches to become more proactive in this area of stewardship. Learn more about the many benefits of Church Alliance membership, and find out how your church can get on the path to a year of fulfilled resolutions – for religious freedom, for your church and for the Gospel.
Originally posted at Alliance Defending Freedom.