We Need to Start Befriending and Embracing Diversity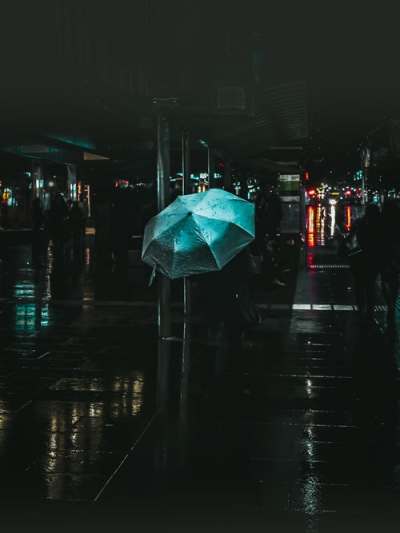 My large umbrella protected me from the steady rain on the dark evening. I checked my watch again. The bus was late. I kept looking up the road, listening for the distinct rumble of its engine. This was the last bus, but I'd been early enough to know I hadn't missed it.
I heard footsteps and a girl timidly approached and asked if I was waiting for the bus. She had her hood up and the rain was sliding off her sleeves and down her sides. I said it must be running late but I assured her we hadn't missed it. She heaved a sigh of relief.
I welcomed her underneath my umbrella. "Are you sure? I don't mind standing in the rain."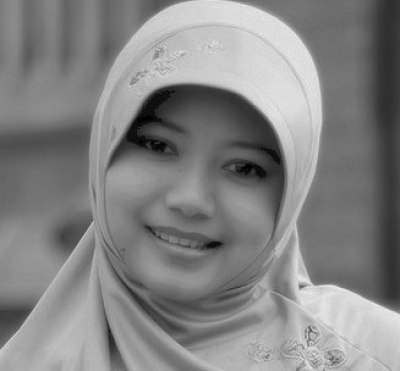 I smiled warmly and told her it was big enough for two—which it was. She stood next to me and reached up to pull her hood down so the raindrops would slide off. I noticed a beige colored hijab framed her delicate face.
There's something about the space beneath an umbrella—it could be awkward to share with a stranger or an opportunity to share a few moments in life. So, I told her my name and asked about her day. She explained she'd just put her parents on a plane back to Malaysia. They'd said goodbye to their 17-year-old daughter as she continued her studies in America.
Dhia explained that she'd passed her "national" exams back in Malaysia, then took a year off to study for the SAT exam so she could get into an American college. A high SAT score was the only way she'd receive a scholarship to go to college in the United States.
She'd earned a one-year scholarship—to a college in my hometown of Port Angeles, so she determinedly doubled her course load. She didn't mind studying all the time, because it was "such a beautiful place to live". Eventually she'd like to major in economics and international relations. I looked at this petite Malaysian girl—who sees America as a place of hope, a place to learn, and a place where she can get a start that will help her parents too.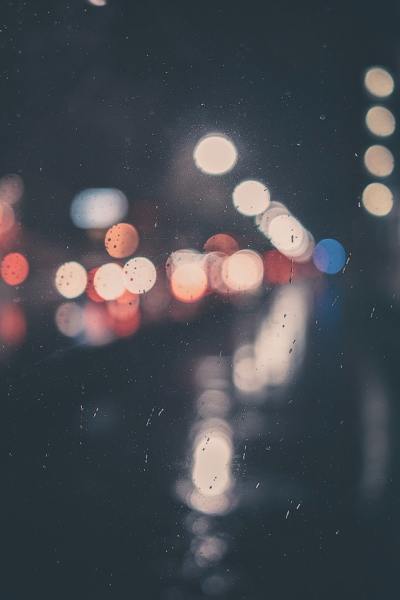 Earlier in the day Dhia's parents went with her as she applied to the University of Washington. "Do you think they'll accept me?" She looked so young and uncertain. I told her my kids had both gone to the University and that she had the kind of personal story the university was seeking—she'd be an amazing addition to their student body.
She looked at me with a glimmer of hope. "Do you really think so?" she asked in her perfect English. She'd come from a tiny, poverty-stricken Malaysian province. She was willing to work twice as hard, wanted to help those back at home, and make a difference in her world. Oh yes, the University of Washington would be fortunate to have Dhia.
Here's befriending diversity: a fledgling student and a seasoned business owner, a Muslim and a Christian, a young woman embarking on an uncertain future, and an older woman depending on the vibrancy of future generations to help our world. We'd been strangers, now we were friends.
We really do need each another—and sharing time under an umbrella just made it all the more clear.