10 Democrats looking to challenge Trump in 2020
Amy Klobuchar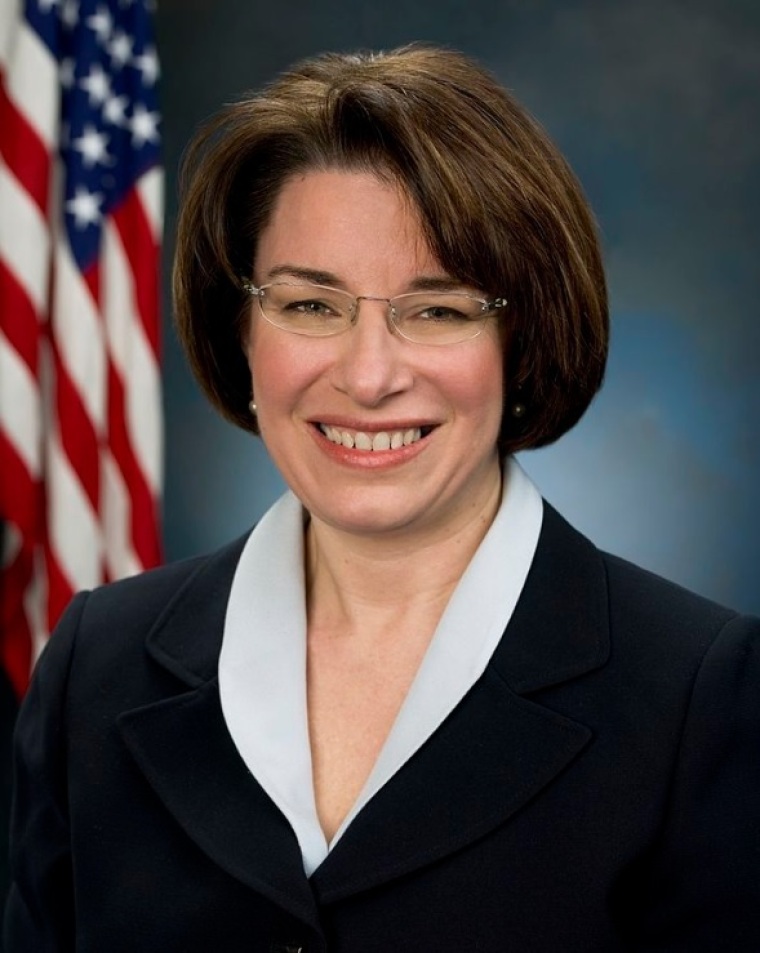 Senator Amy Klobuchar of Minnesota announced her candidacy for president on Feb. 10 at a rally in Minneapolis that featured snowfall and temperatures in the teens.
"I stand before you as the granddaughter of an iron ore miner, as the daughter of a teacher and a newspaperman, as the first woman elected to the United States Senate from the state of Minnesota, to announce my candidacy for president of the United States," she stated, as reported by USA Today.
Soon after, however, Sen. Klobuchar garnered negative attention after multiple former staff members told news media about alleged mistreatment by the politician.
This included reportedly throwing office supplies at staffers in outbursts and even calling the new bosses of former employees to try and get their job offers rescinded.