10 Times Barack Obama Disappointed Evangelicals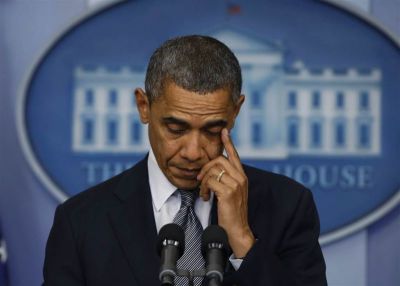 Democratic President Barack Obama came to power in 2008 with a campaign built upon grassroots activism and reaching out to diverse groups.
During his two terms in office, President Obama had a mixed record when it came to his appeal with evangelicals, especially those who are more theologically conservative.
Here are ten ways that Obama disappointed tens of millions of evangelical Christian Americans. These include matters of social issues, overseas persecution, and litigation.