12-Year-Old Girl Claims She Sat on Jesus' Lap in Heaven Following 30 Foot Fall, Describes His Appearance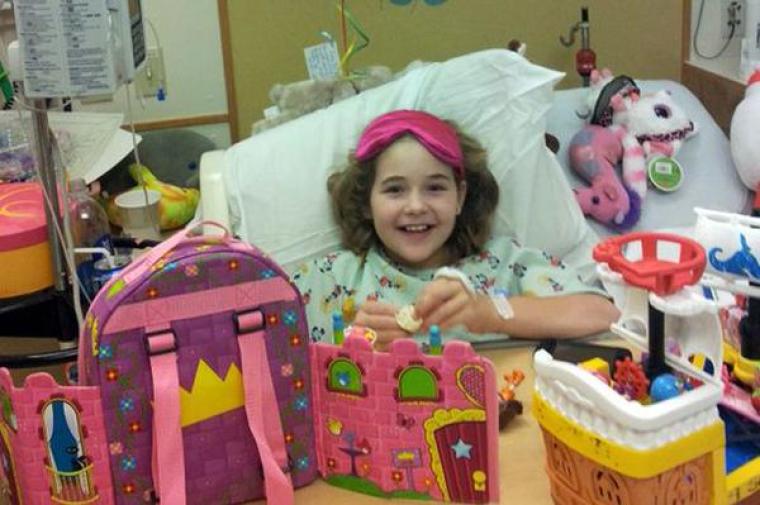 A 12-year-old girl who survived a 30 foot fall three years ago now says that she sat on Jesus' lap in heaven while unconscious. Her experience and remarkable recovery are being published in a new book titled Miracles from Heaven.
The Mirror reports that Annabel Wilson Beam somehow survived the accident three years ago without an injury, to the astonishment of doctors. The incident occurred in December 2011 when the young girl was playing outside the family's Texas home with her two sisters and slipped and fell inside a hollowed out cottonwood tree.
"She hit her head three times on the way down, which is consistent with the findings of an MRI scan," said her mother, Christy Wilson Beam.
"With the facts in front of me now, I see it all with sickening clarity. Sometimes at night, it replays in my head — a dark twist on Alice tumbling down the rabbit hole."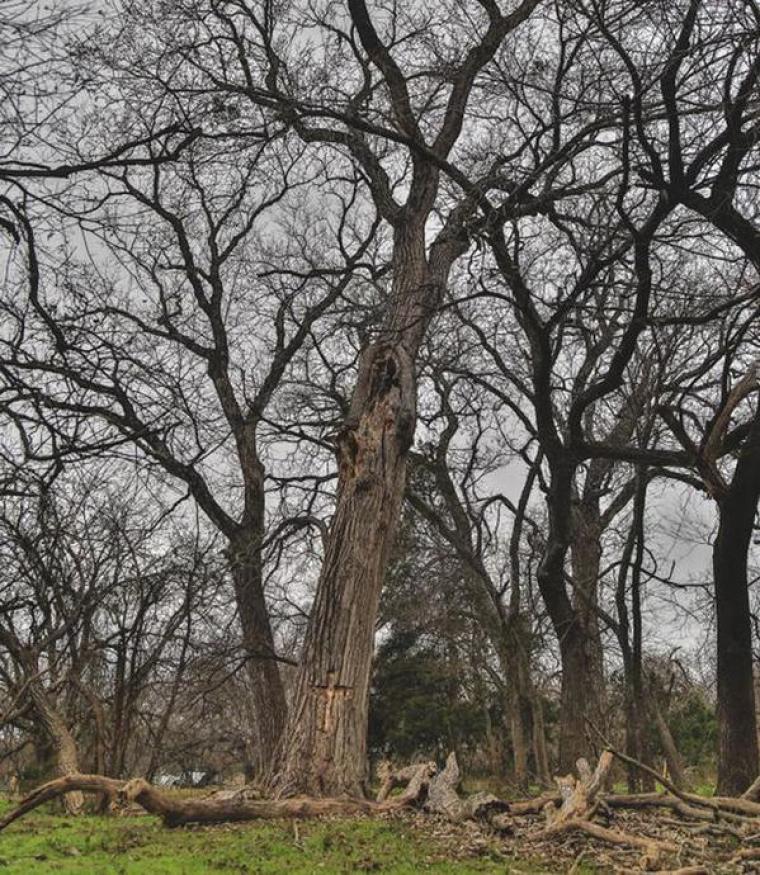 Annabel was rushed to the hospital where brain and spinal injury teams were waiting for her arrival, but other than a possible concussion and minor bumps and bruises, she didn't appear to have been injured at all.
"I guess someone up there was looking out for her," doctors told the parents.
What is more, Annabel stopped displaying symptoms of pseudo-obstruction motility disorder, a rare incurable condition that she suffered from, decreasing her need for medication.
Days after the incident, Annabel told her parents about the encounter in heaven.
"I went to heaven when I was in that tree. I sat in Jesus' lap," the girl said.
She added that she saw her "guardian angel," and attempted to describe Jesus' appearance: "He had a beautiful long white robe, dark skin and a big beard — kinda like Santa Claus, but not really."
The mother said that she does not believe her daughter was misleading her.
"This wasn't like one of her long, spun-out recaps of a funny dream or movie she'd seen," Wilson Beam said.
"She'd been through enough real drama in her short life. She had no interest in melodrama. [She described] some of what she'd experienced while inside the tree — how the gates of heaven are made of gold, how Jesus told her it wasn't time."
There have been a number of books published in recent years about children claiming they've visited heaven and spoken directly with Jesus.
In January, a book titled The Boy Who Came Back From Heaven, sold by LifeWay Christian Stores, was recalled after the boy behind the story admitted it was false.
The book told the story of 6-year-old Alex Malarkey who suffered a horrific car accident in 2004 and after two months in a coma he awoke and claimed that he met Jesus in heaven.
"I said I went to heaven because I thought it would get me attention. When I made the claims that I did, I had never read the Bible," Malarkey said in a letter in January. "People have profited from lies, and continue to. They should read the Bible, which is enough. The Bible is the only source of truth."
Following Malarkey's admission, Colton Burpo, the subject of the book-turned-movie "Heaven is for Real," came out with a statement maintaining that his own story of meeting Jesus is true.
"People may have their doubts about my story, but the thing is, I wasn't coaxed into doing this," Burpo said. "I wanted to tell people about my experience. In fact, I started sharing my story with my friends and people in our town way before there was a book called Heaven Is for Real."