2018 Midterm Election Polls: Final Predictions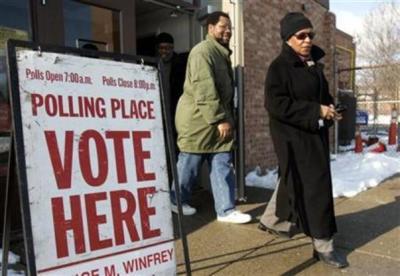 On Tuesday, voters in the United States of America will be going to the polls to determine their local, state, and congressional leadership.
While some hope to see Republicans maintain or even expand their majorities in Congress, others are working on creating a "Blue Wave" that will eventually reverse President Donald Trump's policy efforts.
As the midterms get closer, many polls are indicating a drop in certainty for gubernatorial and House of Representatives races.
Nevertheless, as with past weeks, Republicans are expected to maintain control of the Senate while Democrats are expected to gain control of the House.