4 takeaways from Democratic debate: female VP promised, Hyde Amendment attacked
Biden promises female running mate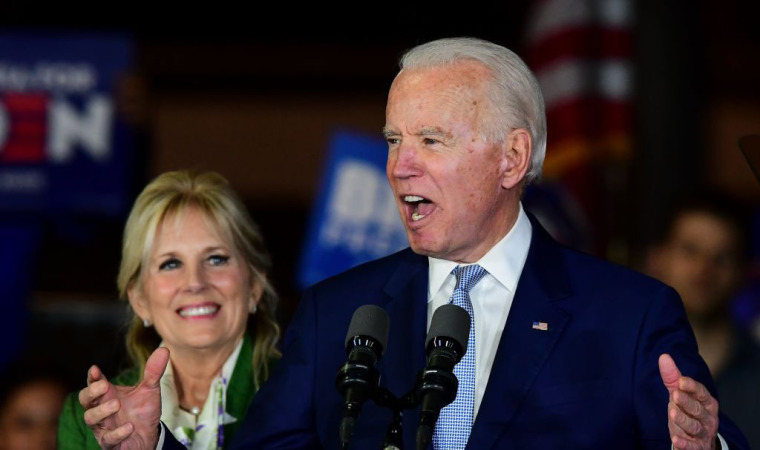 Biden promised to select a woman to be his vice presidential running mate if he secures the Democratic Party nomination.
"If I'm elected president, my Cabinet, my administration will look like the country, and I commit that I will, in fact, appoint a, pick a woman to be vice president," said Biden, as reported by CNN.
"There are a number of women who are qualified to be president tomorrow. I would pick a woman to be my vice president."
For his part, Sanders responded that he would "in all likelihood" select a female running mate, but added that "it's not just nominating a woman."
"It is making sure that we have a progressive woman, and there are progressive women out there, so my very strong tendency is to move in that direction," he stated.