4 takeaways from Democratic debate: female VP promised, Hyde Amendment attacked
Biden supports moratorium on most deportations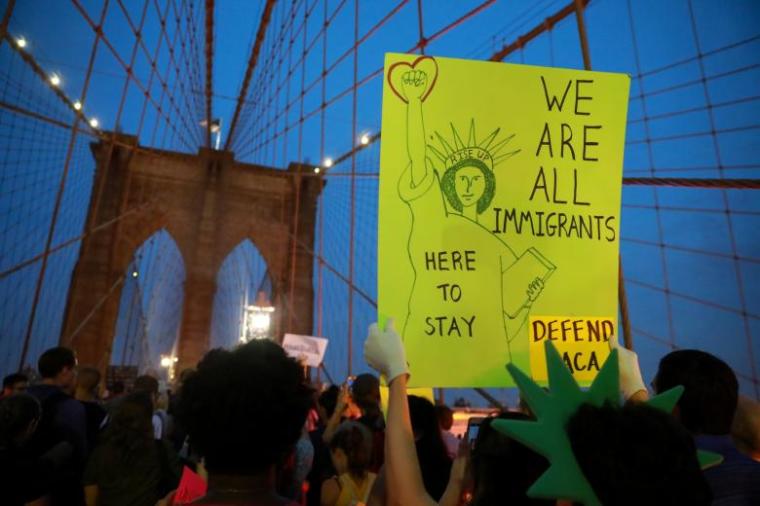 At the debate, Biden promised that for the first 100 days of his administration, he would put a moratorium on all deportations and from then on would only allow them for felons.
"In the first 100 days of my administration, no one, no one will be deported at all," stated Biden.
"From that point on, the only deportations that will take place are commissions of felonies in the United States of America."
During the Obama administration, when Biden served as vice president, 5.3 million deportations of undocumented immigrants took place.
According to Politifact, while this number was about half of the total number of removals under the previous Bush administration, it represented a far larger number of deportations for those inside the United States, as Bush era deportations often came at the border.  
"[The Migration Policy Institute] found that Obama's administration made around 3.1 million removals, compared with about 2 million under Bush and about 870,000 under Clinton," noted Politifact.
"The number of people sent back to their countries based on returns at the border and formal removal orders was at least twice as high during Bush and Clinton. But deportations based only on formal removals were higher under Obama compared with Bush and Clinton."