5 Bible Verses for Parents Mourning the Loss of a Child
5 Bible Verses for Parents Mourning the Loss of a Child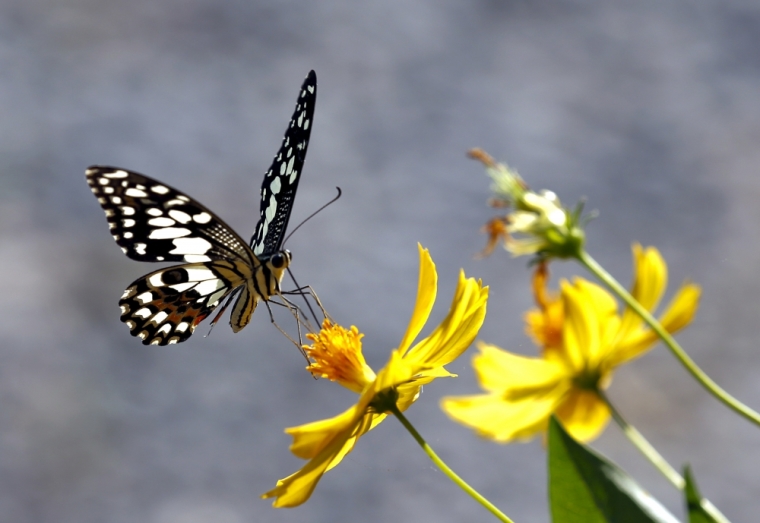 Suffering the devastating loss of a child can lead to parents feeling lost and alone in their grief. Put your faith and trust in God, and know that He will never abandon you. Let His Words comfort you in moments of despair, and find joy in His promise that you will one day be reunited in Heaven.
Here are five Bible verses meant to comfort and inspire. All are taken from the New International Version.
1) John 11:25-26
"Jesus said to her, 'I am the resurrection and the life. The one who believes in me will live, even though they die; and whoever lives by believing in me will never die. Do you believe this?'"
2) 2 Corinthians 4:17-18
"For our light and momentary troubles are achieving for us an eternal glory that far outweighs them all. So we fix our eyes not on what is seen, but on what is unseen, since what is seen is temporary, but what is unseen is eternal."
3) Revelation 21:4
"He will wipe every tear from their eyes. There will be no more death' or mourning or crying or pain, for the old order of things has passed away."
4) Isaiah 41:10
"So do not fear, for I am with you; do not be dismayed, for I am your God. I will strengthen you and help you. I will uphold you with my righteous right hand."
5) John 14:1-4
"Do not let your hearts be troubled. You believe in God [a]; believe also in me. My Father's house has many rooms; if that were not so, would I have told you that I am going there to prepare a place for you? And if I go and prepare a place for you, I will come back and take you to be with me that you also may be where I am. You know the way to the place where I am going."