5 Devout Christians Who Will Be Playing for Eagles, Patriots in Super Bowl LII
Nate Solder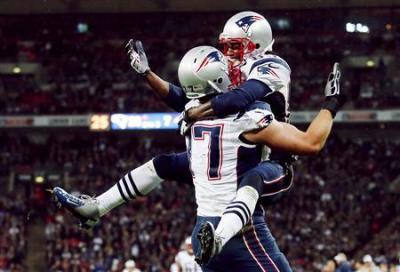 New England Patriots offensive tackle Nate Solder said in a February 2017 interview that when his son was diagnosed with cancer in 2015, he and his wife were able to persevere due to "our family, our community, our faith in Christ."
In response to compliments from team mates over his character, Solder said in an article for the Billy Graham Evangelistic Association that "it's not me that they're seeing."
"It's Christ working through me because I know that I'm a flawed person. I'm sure they would have seen that if God had not been using me," Solder added. "But I'm very honored that they would say that and that they would get to see God in that way."