5 Devout Christians Who Will Be Playing for Eagles, Patriots in Super Bowl LII
Matt Slater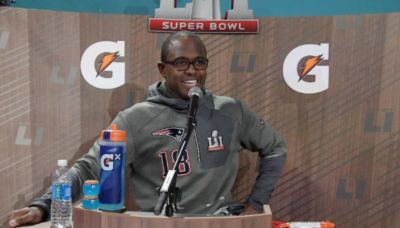 New England Patriots player Matt Slater, who is a wide receiver on special teams, said in a 2015 interview that he does his best to read the Bible daily.
"It's so hard to navigate the course of the day without looking into God's Word," said Slater. "It makes me feel better about the direction of my day and how I interact with people throughout the course of the day."
In a February 2017 press conference, Slater stressed that "you have to understand what God says about your sin" and then "you realize, 'I am a sinful person.'"
"My sin has separated me from an eternal, perfect God. But there's a backup plan to that: He sent His Son Jesus," said Slater.