5 faith-based movies to watch this holiday season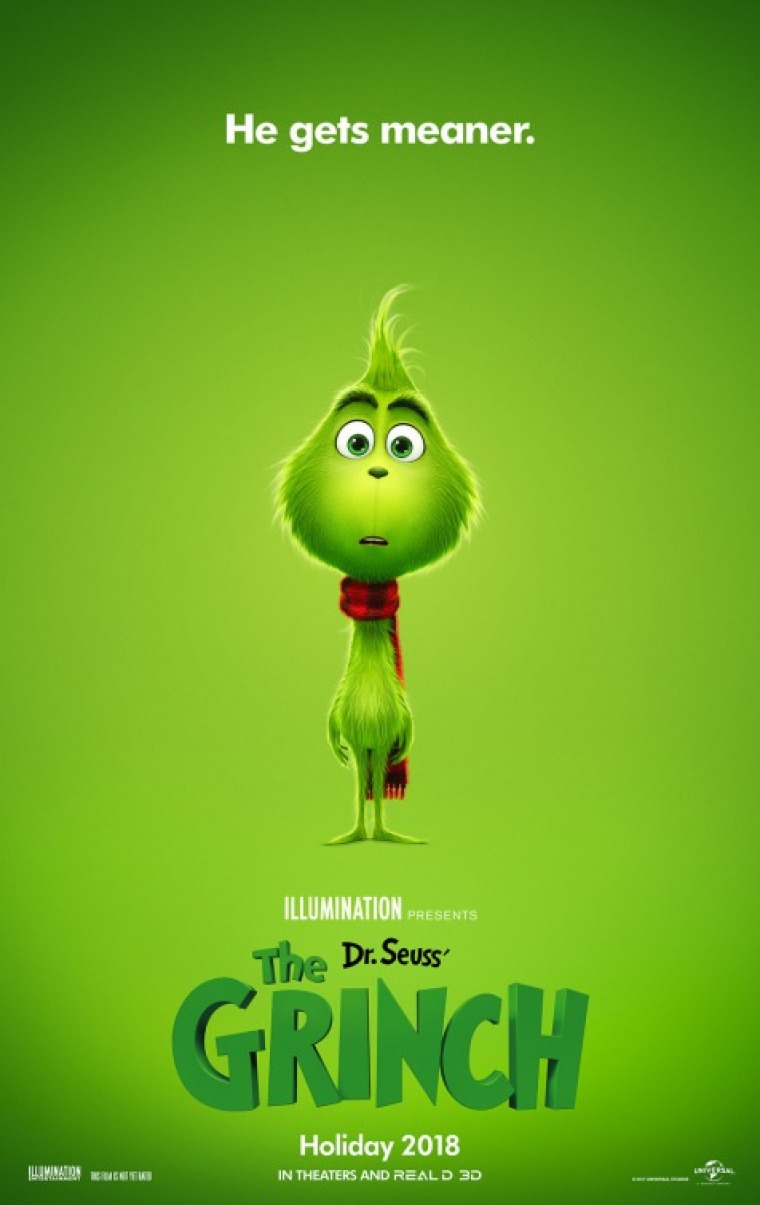 Kicking off the list is a mainstream remake of a popular Christmas story that has been told for over 50 years. "The Grinch" was released Nov. 9 and tells the story of the Grinch and his loyal dog, Max, who "live a solitary existence inside a cave on Mount Crumpet. His main source of aggravation comes during Christmastime when his neighbors in Whoville celebrate the holidays with a bang. When the Whos decide to make Christmas bigger and brighter, the disgruntled Grinch realizes there is one way to gain peace and quiet. With help from Max, the green grump hatches a scheme to pose as Santa Claus, steal Christmas and silence the Whos' holiday cheer once and for all," the film's synopsis reads.
The Christian film review site Movie Guide says the animated feature film is a great movie about the "true meaning of Christmas." "The Grinch" reportedly even points viewers to the true meaning of Christmas.
"It features powerfully loving parents and children, a joyous community of inspired Whos, and a terrific character arc for the Grinch, plus great Christmas carols and hymns focusing on Jesus Christ and His redemptive divinity, lordship and love," Movie Guide reported.
Written by Michael LeSieur and Tommy Swerdlow, the movie features the voices of Benedict Cumberbatch ("Doctor Strange"), Cameron Seely ("The Greatest Showman") and Rashida Jones ("The Office").
So far, "The Grinch" has domestically gained $88,376,280 at the box office as of Nov. 15, 2018.
Click here for theaters and showtimes near you.