5 faith-based movies to watch this holiday season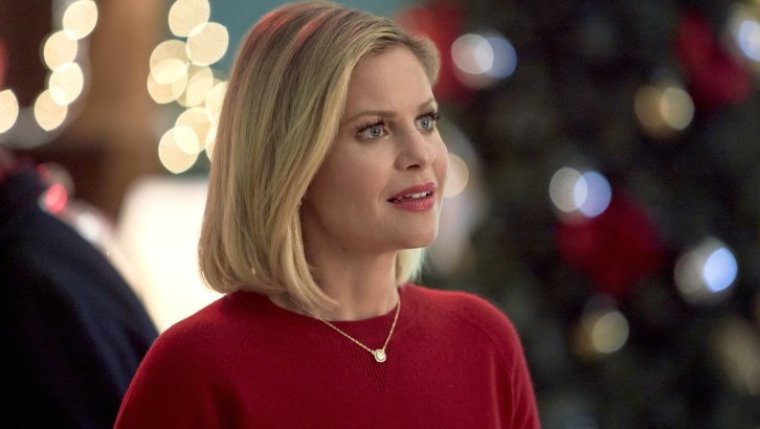 A Shoe Addict's Christmas
Actress and beloved celebrity Christian Candace Cameron Bure is the star of her eighth-holiday film "A Shoe Addict's Christmas," which will be released on the Hallmark Channel.
According to the movie's synopsis, "As Christmas approaches, Noelle (Bure) stays late at her job in a department store on a snowy Christmas Eve, she accidentally gets locked in after closing. She isn't too concerned about the prospect of spending the night in the store ... until a quirky woman appears out of nowhere in the shoe department and tells Noelle that she's her guardian angel. Soon, Noelle finds herself revisiting Christmases past, present, and future as she must work with her new neighbor, a handsome, Christmas-loving firefighter, to plan the annual Christmas Charity Gala."
The rom-com, also featuring Luke MacFarlane, is based on best-selling author Beth Harbison's novel, A Shoe Addict's Christmas, which Bure says was the reason she wanted to make the film.
"This is like the perfect little Christmas movie — it meshes my love of Christmas with my shoe obsession!" Bure told tvinsider.com.
"A Shoe Addict's Christmas" premieres on Sunday, Nov. 25 at 8/7c on the Hallmark Channel.