5 faith-based movies to watch this holiday season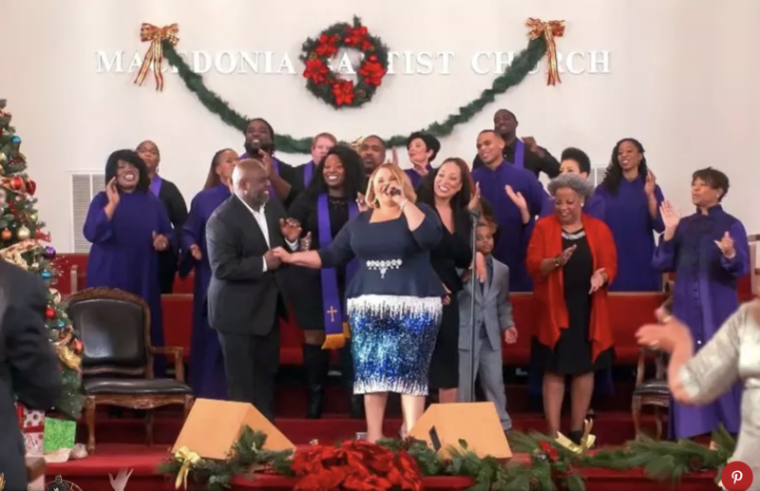 Merry Wish-mas
On Dec. 2, 7 p.m. ET/PT gospel singer Tamela Mann and her husband, David Mann, will premiere in the TV One film "Merry Wish-mas."
The holiday film will highlight a single businesswoman and also features Kim Fields, Towanda Braxton, Chrystale Wilson and Elizabeth Omilami.
"Merry Wish-mas revolves around single, successful businesswoman Kenni (Tamela Mann) who hasn't returned home to the quaint town of Columbia, South Carolina in years. When she finally does, she's reacquainted with Jessie (David Mann), an old high school friend with a fledgling wellness facility – The Beverly Living Center. She's instantly thrown into the lives of the center's residents and is reminded of the transformational power of love, hope and faith, amplified by the spirit of the holidays," the movie's synopsis reads.
For more information click here.