5 highlights from Ketanji Brown Jackson's confirmation hearings
Police in the family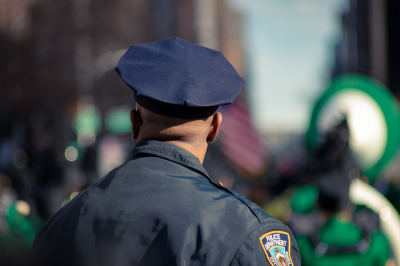 Democratic Sen. Patrick Leahy of Vermont asked Jackson about how she responds to the claim that, as a judge, she has been "soft on crime or even anti-law enforcement."
"As someone who has had family members on patrol and in the line of fire, I care deeply about public safety," the Supreme Court nominee replied.
"I know what it's like to have loved ones who go off to protect and to serve and the fear of not knowing whether or not they're going to come home again because of crime in the community."
According to Jackson, she has a brother who worked as a police officer in Baltimore and has two uncles in law enforcement. One of these uncles became the police chief of the Miami Police Department back in the 1990s.
"I care deeply about our Constitution and the rights that make us free," she said. The judge added that while she wanted people "held accountable for committing crimes," she believes "we have to do so fairly under our Constitution."
One of Jackson's uncles received a life sentence in Florida for a non-violent drug crime before eventually having his sentence commuted.