5 highlights from Ketanji Brown Jackson's confirmation hearings
Child porn cases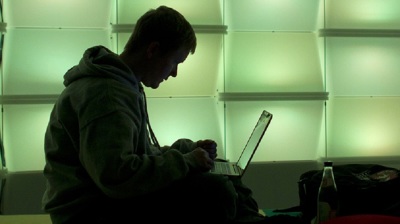 Republican Sen. Josh Hawley of Missouri asked Jackson about her record on child pornography cases, claiming that the nominee was too lenient on offenders.
Hawley described the case of United States v. Hawkins, in which Judge Jackson gave the offender a three-month sentence, which was much shorter than the two-year prison sentence recommended by the government.
"I just want to ask you about that because I just have to tell you, I'm having a hard time wrapping my head around it. We're talking about 8-year olds and 9-year olds and 11-year olds and 12-year olds," said Hawley.
"He's got images of these the government said added up to over 600 images, gobs of video footage of these children, but you say this does not signal a heinous or egregious child pornography offense."
Jackson responded that the government's recommendation of two years was well below the federal guideline of eight years. She reasoned that these sentencing guidelines were "not doing the work of differentiating defendants."
"Congress has given the judges not only the discretion to make the decision but required judges to do so on an individualized basis taking into account not only the guidelines but also various factors including the age of the defendant, the circumstances of the defendant," she continued.
"If you were to look at the greater body of not only my more than 100 sentences but also the sentences of other judges in my district and nationwide, you would see a very similar exercise of attempting to do what judges do."