5 Reactions to NBC's 'Jesus Christ Superstar' Easter Sunday Broadcast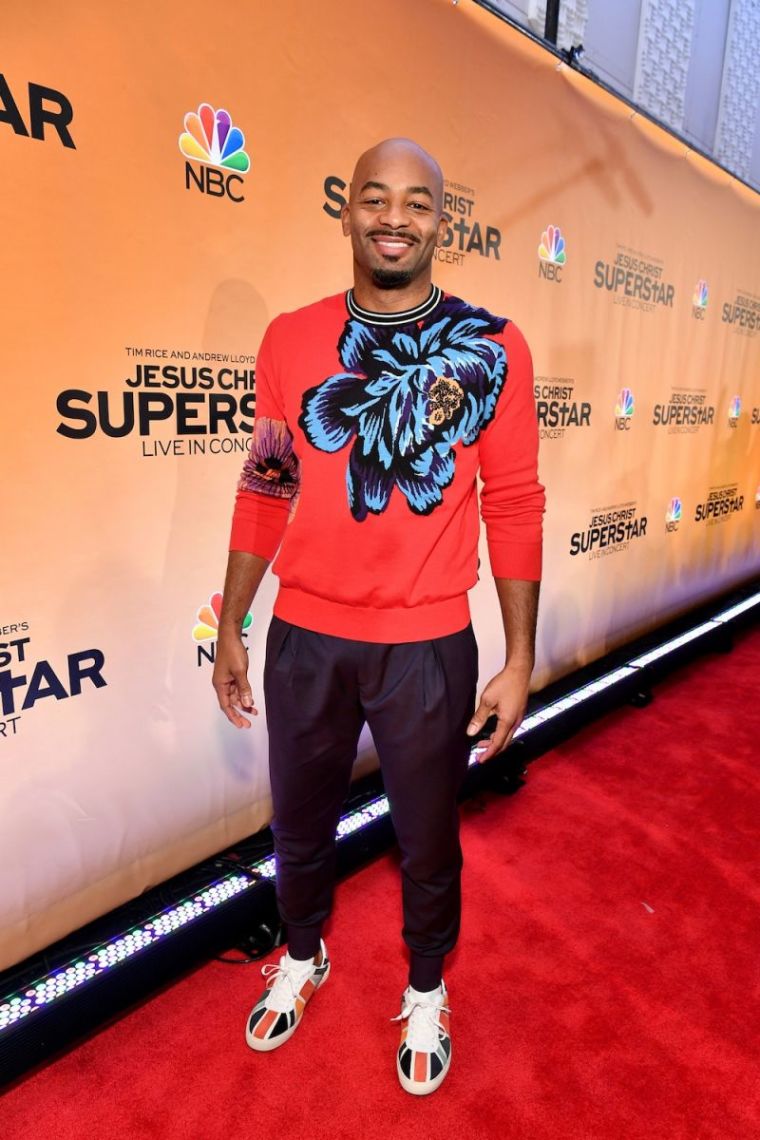 NBC's live presentation of the musical "Jesus Christ Superstar" Sunday night inspired a flurry of reactions across social media from many Christians, some of whom enjoyed the show while others decried it.
The original musical is a 1970 rock opera with music composed by Andrew Lloyd Webber and lyrics by author and Grammy-award winning lyricist Tim Rice. "Jesus Christ Superstar" made its debut on Broadway the following year and the storyline follows the final week of Christ's life, starting with the preparation for the entrance of Jesus and His disciples in Jerusalem and concluding with the crucifixion. The resurrection is not depicted.
For this reason and others — some assert Judas Iscariot is celebrated over Jesus — critics maintain the work mocks the Christian faith and inadequately portrays the message of the Gospel.
Here are five reactions to the live Easter Sunday broadcast.