5 Steps to Celebrate Christmas Without Going Broke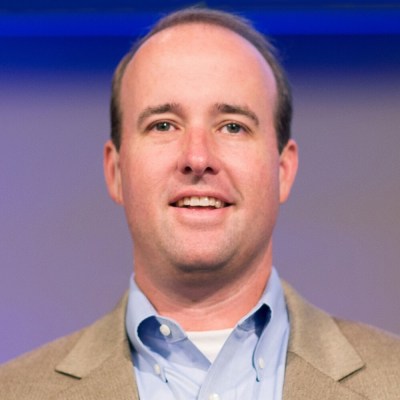 It's the most wonderful time of the year… unless you go into debt paying for it!
With just two weeks left until Christmas, the malls are packed and package delivery companies are working overtime. But as Americans rush to find just the right gifts for loved ones far and near, budgets can go out the window, setting families up for something less than a very happy New Year.
It has been estimated that the average American doesn't pay off Christmas debt until October of the following year. Put another way, most people will mortgage the first ten months of 2016 to pay for their Christmas celebrations this year.
But it doesn't have to be this way. Why not give yourself a gift and don't go into debt this Christmas?
So what can we do to strike the right balance between sensational celebrations and fiscal responsibility?
Here are five steps you can take to make sure your Christmas is more ho, ho, ho than no, no, no!
1. Create a Christmas spending plan. I know it can be difficult, but it is important to set a budget (one you can afford) and stick to it. While this might make shopping a little more difficult, it will make paying your bills in January a whole lot easier. And when you make your budget, don't forget the extras — trimmings, travel, groceries, etc.
2. Once you've set a total budget, determine how much you plan to spend on each person. When you are able to underspend on one person, you can reallocate your savings to increase your budget for someone else — or pocket the savings for next year!
3. When you do hit the mall, leave the plastic at home. Studies show you'll spend 1/3 more when you pay with credit and debit cards rather than cash.
4. If your budget is tight, consider unlocking your talents to create handmade presents. They will often mean more and cost a whole lot less.
5. Once you have been able to reign in your spending for this Christmas, it is time to start planning for next year. Beginning in January, set aside a little money each payday to fund next year's celebrations.
It may not seem like much, but, as the Bible tells us, "Steady plodding brings prosperity; hasty speculation brings poverty." (Proverbs 21:5 TLB)
The most important thing you can do this Christmas — and every Christmas — is to make the birth of Christ your focus while spending time celebrating with family and friends. When all is said and done, He is the only gift we really need.
Rob West is the president of Kingdom Advisors, an association of Christian financial professionals.