5 Super Bowl LV players who are devout Christians
 Patrick Mahomes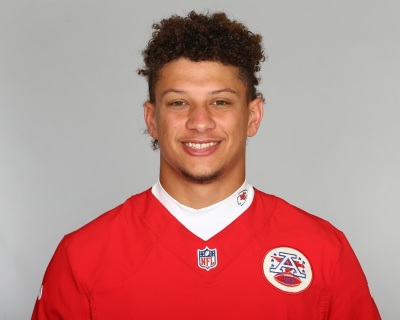 Kansas City Chiefs quarterback and 2019 NFL MVP Patrick Mahomes has said faith has "always been a big part of what I do." 
At last year's Super Bowl, the athlete told reporters in Miami that his Christian faith has always been an essential part of his life.
"Faith has always been big with me," he said.
Mahomes shared that along with entertaining Chiefs fans, he's also playing for God.
"Obviously, I want to win every game, but I'm glorifying Him every single time I'm out there," he revealed.
The 25-year-old has been such a great example around his peers that many have expressed their admiration for his godly character.
"As long as I'm doing everything the right way and the way that he would want me to do it, then I can walk off the field with my head held high and be able to be the man that I am," he said.
The native of Tyler, Texas, is the son of Major League Baseball player Pat Mahomes. His mother, Randi Martin, told TheMix.Net in an earlier interview that her son began his spiritual journey as part of a youth group in middle school.
"He got saved. There was a night at church, he had his hands raised to the Lord and he was singing," Martin said. "I just felt overcome with this most awesome moment, more than any football game, because I knew where his heart truly is."
On Twitter, Mahomes has often credited God with his success, including back in February 2019 when he won the Most Valuable Player award at the NFL Honors ceremony.