5 takeaways from Election Day 2021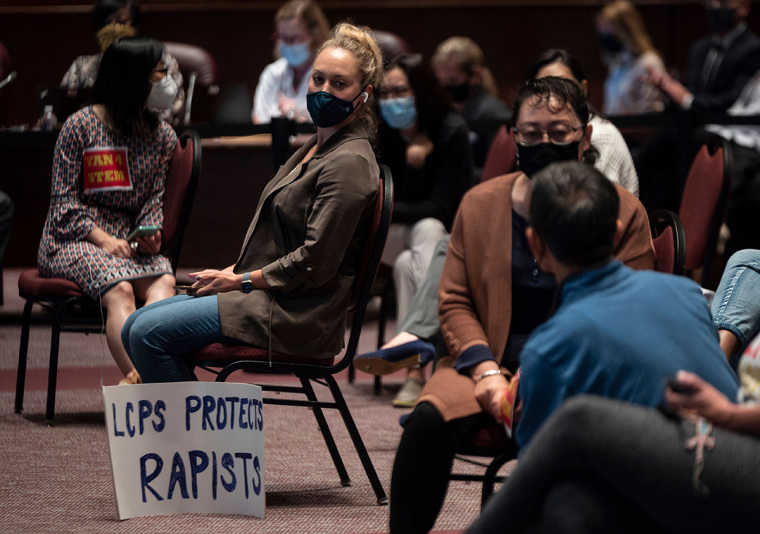 Anti-critical race theory school board candidates victorious
As opposition to the inclusion of critical race theory and sexually explicit material in public schools has become a major flashpoint at school board meetings across the U.S., the 1776 Project PAC has endorsed school board candidates opposed to components of critical race theory being included in public education. 
Ryan Girdusky, the founder of 1776 Project PAC, explained the rationale for the effort in a previous interview with The Christian Post. He emphasized the critical role school boards play in public education.
"They can hire superintendents, negotiate with the schools. They can try to hold teachers and principals more accountable within the school system," he said.
"They can pick out which textbooks are … acceptable, and they purchase textbooks in many cases. They can pick out which outside reading material is acceptable."
The 1776 Project PAC Twitter account reported early Wednesday morning that its candidates were leading in "44 of the 58 races we competed in."
Specifically, school board candidates endorsed by the 1776 Project PAC swept school board races in Douglas County, Academy District 20 and Falcon District 49 in Colorado, the Philadelphia-area Perkiomen Valley School District, a central Pennsylvania school district located near Penn State University and Lansing School Board USD 49.
1776 Project PAC-endorsed candidates also won three seats in three separate Virginia school districts and individual school board seats in the Philadelphia-area Cherry Hill, New Jersey, and elsewhere.