5 takeaways from Election Day 2021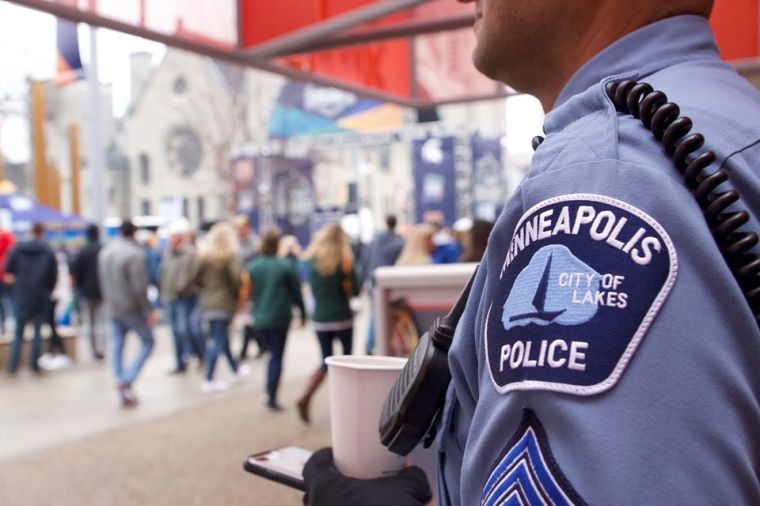 Voters say no to defunding the police, restrictions on religious worship
In Minneapolis, Minnesota, voters rejected a ballot initiative that would have abolished the city's police department and replaced it with a public safety department. Minneapolis residents overwhelmingly rejected Question 2, with 43.83% voting in favor of the measure and 56.17% voting against it.
While voters in Seattle, Washington, were not asked to vote on whether to abolish their police department, voters expressed disapproval of the push to defund the police by supporting Republican Ann Davison over police abolitionist Nicole Thomas-Kennedy in the city attorney's race. Released Tuesday night, the initial results showed Davison with 58% of the vote compared to Thomas-Kennedy's 41%. 
Calls to defund the police began to gain traction after the death of George Floyd in police custody in Minneapolis in May 2020. Seattle and other major cities saw violent riots throughout last summer and crime continues to surge. 
In Texas, voters overwhelmingly supported Proposition 3 to ban the state government from imposing restrictions on religious services, as happened throughout the coronavirus pandemic. As of Wednesday afternoon, 62% of Texans voted in favor of Proposition 3, while 38% voted against it.