5 Things You Need to Know About DACA and What Happens Next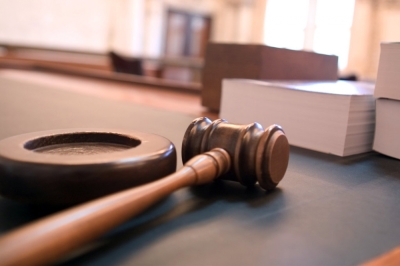 4. States threatened to sue if DACA was not rescinded.
Attorneys general from 10 conservative states threatened to take legal action against the Trump administration if it did not act by Sept. 5 to rescind DACA.
The top legal officers for the states of Texas, Louisiana, Alabama, Arkansas, Idaho, Kansas, Nebraska, Tennessee, West Virginia, and South Carolina signed onto a letter sent to Attorney Gen. Jeff Sessions in late June explaining that if the Department of Homeland Security discontinued the DACA program, the states would drop their lawsuit pending in the Southern District of Texas.
"Otherwise, the complaint in that case will be amended to challenge both the DACA program and the remaining Expanded DACA permits," the letter reads in part.
Now that the administration has announced that it will roll back the DACA program, 15 blue states and the District of Columbia have filed a lawsuit against the administration. Those states are New Mexico, Connecticut, Delaware, Hawaii, Illinois, Iowa, Massachusetts, New York, North Carolina, Oregon, Pennsylvania, Rhode Island, Vermont, Virginia and Washington.