6 Horrific Terror Attacks, Church Bombings and Beheadings of Christians in 2017
1. Fulani kill 10 in Adamawa state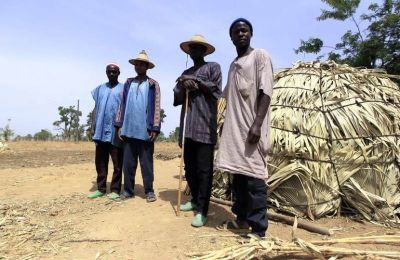 2017 saw a dramatic rise of terror attacks perpetrated by the nomadic Fulani Islamic herdsmen in Nigeria, who have been targeting Christians and trying to drive them out of the territory they claim.
Fulani terrorists raided the predominantly Christian village of Kwayine in Adamawa state on Jan. 7, destroying homes and killing 10 believers. Six police officers and four civilians were among the dead, with the survivors sharing some of the horrors they witnessed.
"The Fulanis came into the village yesterday at about 2 p.m. They came upon us suddenly, chased us off, scattered us and burned our houses. We fled. I barely escaped with my life. Only God knows where some of our people are now. We don't know what we did to them," one of the victims said.
Bishop Joseph Bagobiri of the Diocese of Kafanchan confirmed that although the conflict began partly over farming land disputes, there is now "religious hatred" driving the violence against Christians.