6 Horrific Terror Attacks, Church Bombings and Beheadings of Christians in 2017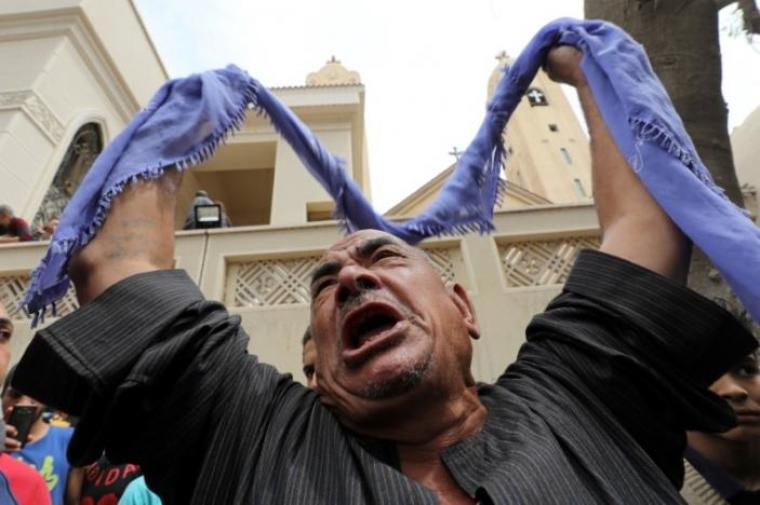 Although 2017 brought some significant victories for Christians in the fight against terror, such as the defeat of the Islamic State terror group in Iraq and seizing the de facto capital of its self-declared caliphate in Raqqa, Syria, believers suffered a number of shocking attacks in different parts of the world throughout the year.
Christians and other religious minorities died in numerous assaults carried out by radical groups. In many incidents, however, terrorists specifically targeted followers of Jesus Christ, forcing them to flee their homes or change their religion, while others were murdered.  
Information on attacks in some regions, such as Iraq and Syria, still remains difficult to confirm, with the true extent of the genocide that Christians suffered there only now beginning to be unraveled.
The Christian Post has compiled a list of six major deadly attacks that occurred elsewhere around the world, illustrating the pain and tragedy that has befallen people simply for their faith in Jesus.