6 takeaways from Trump impeachment hearings
Whistleblower will not testify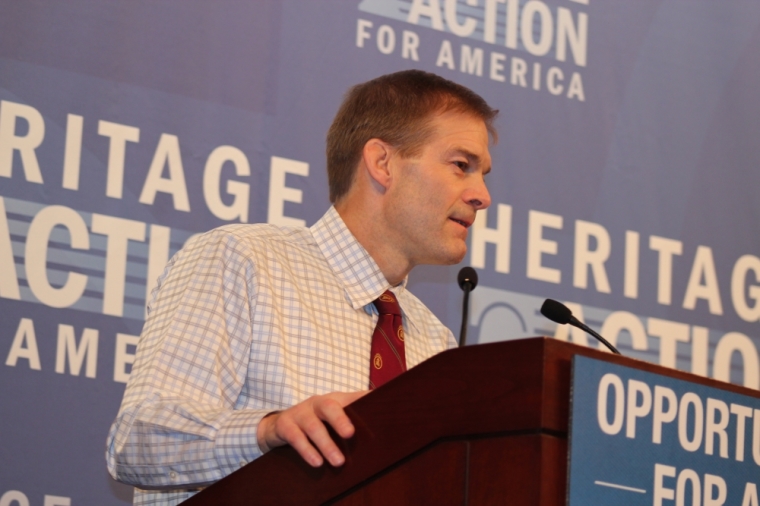 The unnamed whistleblower whose complaint led to the impeachment hearing is not scheduled to give testimony before the House Intelligence Committee.
Rep. Jim Jordan, R-Ohio, who pressed Acting Ambassador to Ukraine William Taylor on his secondhand accounts in his testimony on Wednesday, also denounced the absence of the whistleblower from the hearing's agenda.
"We will never get the chance to see the whistleblower raise his right hand, swear to tell the truth and nothing but the truth," he said. 
"More importantly, the American people won't get that chance. ... They understand the facts support the president. They understand this process is unfair."
In response, Rep. Peter Welch, D-Vt., said they would always welcome testimony from the man who inspired the investigation, quipping that "President Trump is welcome to come in and take a seat."