6 takeaways from Trump impeachment hearings
Former ambassador has no firsthand knowledge of Trump call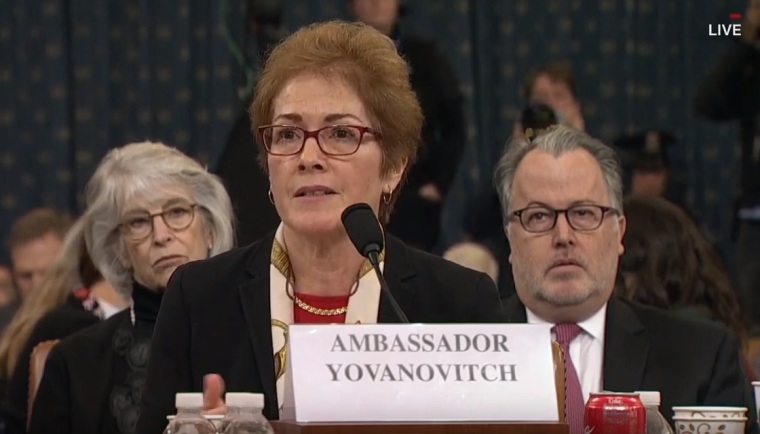 Marie Yovanovitch, former ambassador to Ukraine, testified before the House Intelligence Committee on Friday.
During her remarks she testified that she "cannot bring any firsthand knowledge" to various issues that are part of the impeachment proceedings, including "President Trump's July 25th, 2019, call with President Zelensky."
The Daily Caller posted a link to that part of her testimony to Twitter on Friday morning, quipping "So, that's it? Can we go home now?"
Watch Friday's hearing below or by clicking here.