6 takeaways from Trump impeachment hearings
Trump attacks former ambassador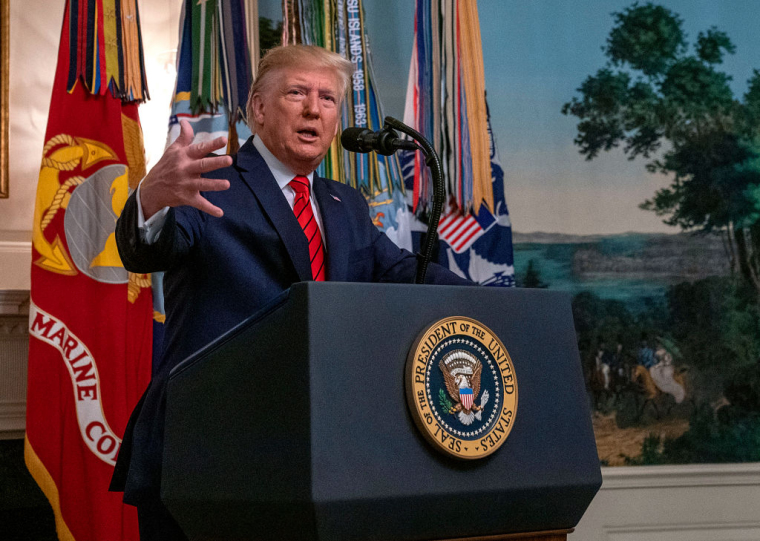 On the day that former ambassador Marie Yovanovitch testified, Trump took to his Twitter account to denounce the House Intelligence Committee's witness. 
"Everywhere Marie Yovanovitch went turned bad. She started off in Somalia, how did that go? Then fast forward to Ukraine, where the new Ukrainian President spoke unfavorably about her in my second phone call with him. It is a U.S. President's absolute right to appoint ambassadors," he tweeted.
House Intelligence Chairman Adam Schiff, D-Calif., who is overseeing the impeachment hearings, denounced the president's posting as "witness intimidation."
Republican Representative Elise Stefanik also commended Yovanovitch's work in Somalia, contradicting Trump's tweet.