6 takeaways from Trump impeachment hearings
No 'fireworks or bombshells'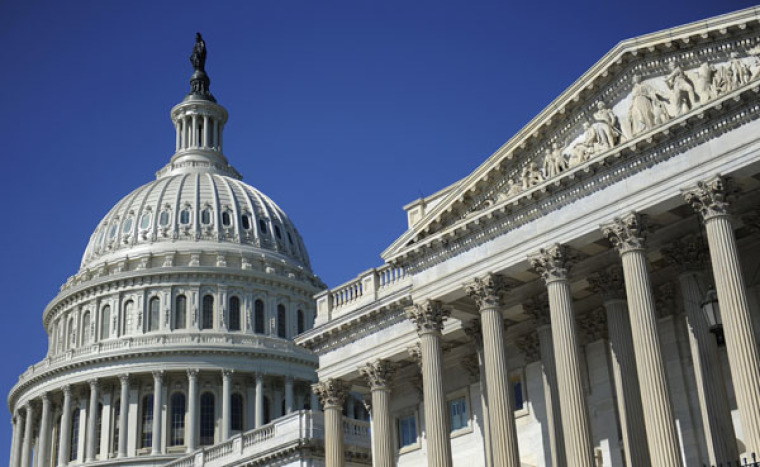 The hearing featured testimony from acting ambassador to Ukraine William Taylor and Deputy Assistant Secretary of State for European and Eurasian Affairs George Kent.
While the hearing went for more than five hours and featured some new information, according to Scott Wong and Mike Lillis of The Hill, the testimony "seems unlikely to move" opinions.
"Democrats accomplished what they wanted: They got two key witnesses on camera explaining how they raised red flags about Trump's actions with Ukraine," they reported on Wednesday.
"But there were no real fireworks or bombshells during the 5 1/2 hours of testimony. Taylor and Kent are obscure figures, unknown in most households. And the issue involves Ukraine, a country that most Americans couldn't find on a map."