Actress Cybill Shepherd Reconnects With God Through Starring Film Role in 'Do You Believe?'
GRAND RAPIDS, Mich. – Speaking as part of a cast panel for the upcoming Christian film "Do You Believe," actress Cybill Shepherd revealed that she has been reconnecting with Jesus after long forsaking her Christian upbringing.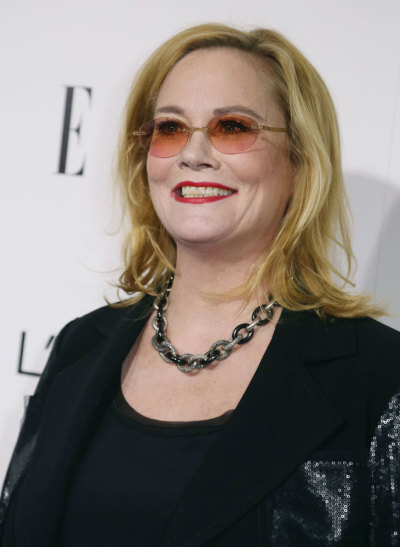 "I was born a Christian, sang in the choir then I lost touch with my savior Jesus Christ. I stopped talking to Him and praying," she told the audience. "Then I just started talking to Jesus and I started to feel really good and I got the offer to do this film."
Do You Believe? is Pure Flix Entertainment's first project since the breakout hit God's Not Dead. The movie – due out next spring – follows a group of characters struggling with various problems. Shepherd's character Teri Newton and husband JD, played by Lee Majors, are grieving the death of a daughter. As Teri, JD and the other characters' stories begin to intersect, their journeys reveal the "redemptive power of the cross."
Shepherd, a Nashville native who began singing in church at age 8, said it "gives me chills" to think how she became involved with the project after reconnecting with Jesus.
Once she began reading the script, Shepherd said "I cried four times." She said of the film's message, "I felt very strongly it was not proselytizing. It was telling true human stories how we're all interconnected, how we all get saved."
Shepherd's has been a fixture in television since the early '80s starting with a role in the series "Fantasy Island." She won two Golden Globes and an Emmy nomination for her role in the detective sitcom "Moonlighting" with Bruce Willis. Shepherd won a third Golden Globe for her self-titled show "Cybill."
She has also had reoccurring roles in Showtime's "The L Word" and Lifetime series "The Client List" as well as guest appearances on "Law and Order: SVU," "Psyche," and "Hot in Cleveland."
In "Do You Believe?" she stars alongside Ted McGinley of "The Love Boat" and Lord of the Rings actor Sean Astin. Filming began in Michigan mid-September. Pure Flix Entertainment hopes to finish filming by the end of the month.