After Escaping ISIS, a Second Crisis Looms — Starvation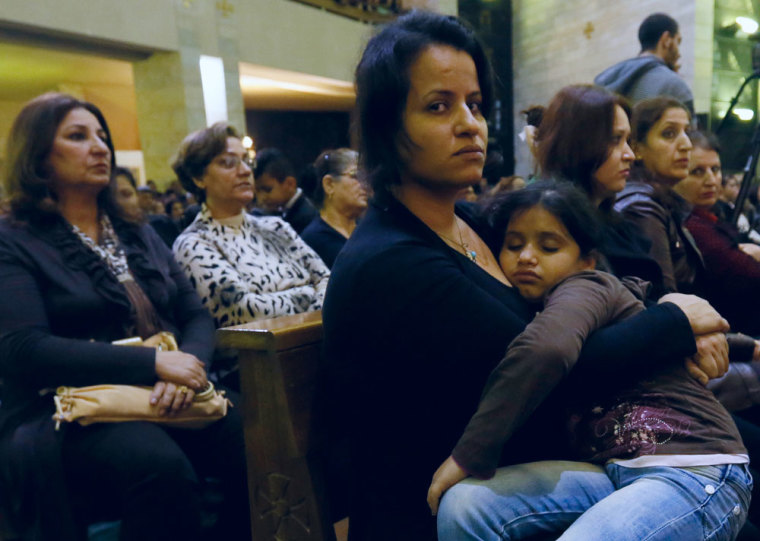 For more than a year, Iraqis and Syrians have lived with the violence and persecution wrought by ISIS following the terror group's declaration of a caliphate in the region. Thousands upon thousands of Christians and other minorities have fled their homes and are now living as refugees.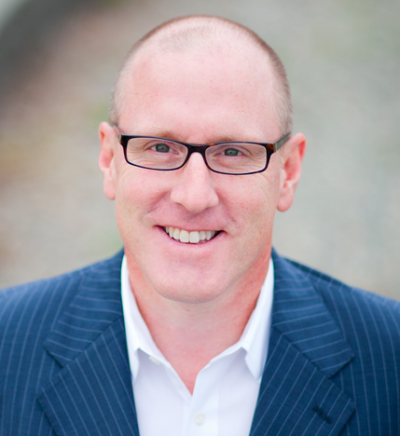 When the situation first developed, several international groups came to the aid of these refugees. But now, a little more than a year later, barely any of the aid groups remain and the refugees are facing another potentially deadly foe: food shortages.
Refugees from the terror of ISIS are, for all intents and purposes, trapped in refugee camps. Even if refugees wanted to work or leave the country, many cannot access visas due to their lack of finances and inability to speak the local language. Most lost their life-savings because they either had to quickly flee or it was confiscated at ISIS checkpoints. As a result, these refugees are left with nothing, and are unable to do anything to feed their families. Even if food is available, they cannot afford to purchase it. All of this is contributing to a frightening new reality for a group that has already endured so much. Having survived the terror of ISIS, are they now to succumb to hunger and malnutrition? Does the world still care now that the spotlight has shifted?
Unfortunately, the quick departure of aid groups isn't entirely uncommon after an international crisis. A year after the Haitian earthquake of 2010, the only groups that remained were primarily the ones who had already been in Haiti long before the quake and were dedicated to being there for the long haul.
Open Doors has been working in Iraq and Syria for more than 25 years and is dedicated to staying there long term. We monitored all the events leading up to this crisis and understand why it is so vital to stand with these refugees now. The very lives of their families depend on it.
Fortunately, there are a handful of aid organizations and ministries that have stayed in the region and are doing their best to meet a growing need with shrinking resources. For example, our organization is providing families with food kits that feed a family for a month. These food kits cost $50 and not only sustain the lives of one family, but remind that family that the world has not forgotten about them, even if many international agencies have left. Other organizations are providing medical care and education resources.
The pace of the Western world often makes our attention span shorter than the length of the need in other parts of the globe. It is vital that we stand with those driven out by ISIS for the long haul. It is vital that we do not give in to compassion fatigue. We must do all in our power to stand with them, so that they can return home one day to practice their faith, raise their children and live their lives in safety.
Dr. David Curry is the President and CEO for Open Doors USA.