Alexandria Ocasio-Cortez: Mermaids, 'farting cows' and free money
1. Urging followers to donate to queer, 'gender-diverse' activist group 
Days after being sworn in, the New York congresswoman tweeted to her over 2.5 million followers that it was a "good moment to support the queer community," specifically the U.K.-based group Mermaids which was livestreaming an event that she tweeted out.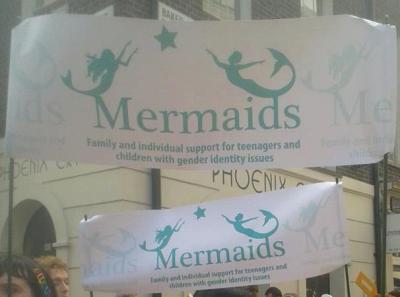 Mermaids is a nonprofit transgender advocacy organization that has been instrumental in shaping education protocols and other public policies across the U.K. to enshrine transgenderism in culture. The group is headed by Susie Green, who when her son was 16 years old, she took him to Thailand to undergo a sex change operation.
After the livestream concluded, Mermaids revealed on Twitter that they had raised over $275,000 (£213,000), in part due to Ocasio-Cortez's involvement.
The group has amassed enough influential power in the U.K. that even law enforcement has targeted its critics. As The Christian Post reported last year, feminist activist Kellie-Jay Keen-Minshull, also known as Posie Parker, was interrogated by police for tweeting her disapproval of Green's decision to take her son to Thailand for a sex change operation. She was specifically targeted for having tweeted the word "castration."