'Alice in Arabia' Writer Defends Show as 'Pro-Tolerance' Despite Being Cancelled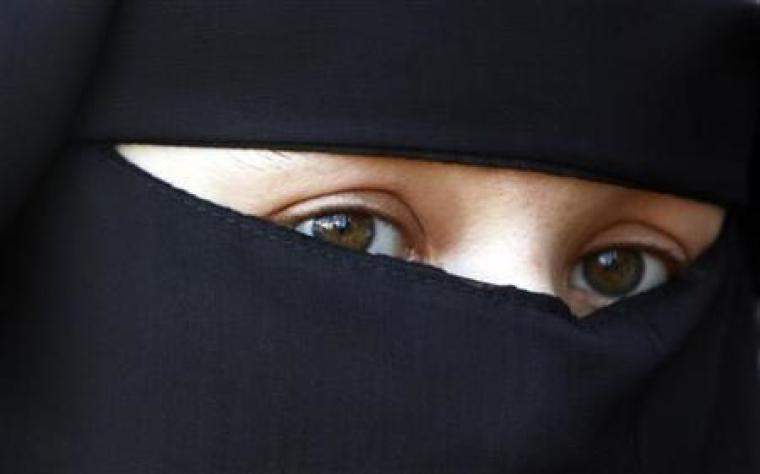 The writer of "Alice in Arabia" is speaking out about her project, which she says is "pro-tolerance" and not stereotypical. The show was cancelled by ABC Family before it even hit the airwaves due to concern by Muslim advocacy groups and the general public.
Brooke Eikmeier wrote of her disappointment and what she had truly hoped that the show would accomplish in a column written for The Hollywood Reporter. She previously worked on "Family Guy" and "Boston Legal" before enlisting in the U.S. Army, which is where she got the idea for the show "Alice in Arabia."
"The genesis of 'Alice in Arabia' lay in the deep frustration I felt while studying the Arabic language in the Army," Eikmeier wrote. "I was particularly struck by the struggle of women, especially in Saudi Arabia. I knew many were fulfilled and proud of their way of life, but there were others who wanted things that I had taken for granted as an American – for example, a legal system that gives you the right to have a woman defend you in court when you bring a rape case, or for the culture to allow you to bring the case without prejudice in the first place."
Eikmeier explained that her awareness expanded and she noted that we as Americans focus on the small things when there were "deeper issues" being ignored. She wanted to help and decided to use her experience as a Hollywood writer in order to bring the issues to light.
"A drama centering on an American teenager who, after her mother's death must make the adjustment to living with her maternal family in Saudi Arabia," is how Eikmeier wanted to describe her show. Instead, it was touted as a show that was a "high-stakes drama series" that focused on a girl as she tried to "survive life behind the veil" after being kidnapped by her Saudi Arabian grandfather.
Unfortunately, Muslim groups were not pleased with the show's description and feared it would only further stereotypes and misunderstanding.
"We are concerned that, given media references to the main character 'surviving life behind the veil,' the pilot and any resulting series may engage in stereotyping that can lead to things like bullying of Muslim students," Hussam Ayloush, executive director of the Council on American-Islamic Relations said.
"The fact is the intended series could have been a step in the right direction for all cultures and all women, sparking greater tolerance, understanding and empathy," Eikmeier wrote.