American Missionary Is Gunned Down in Haiti, Child Kidnapped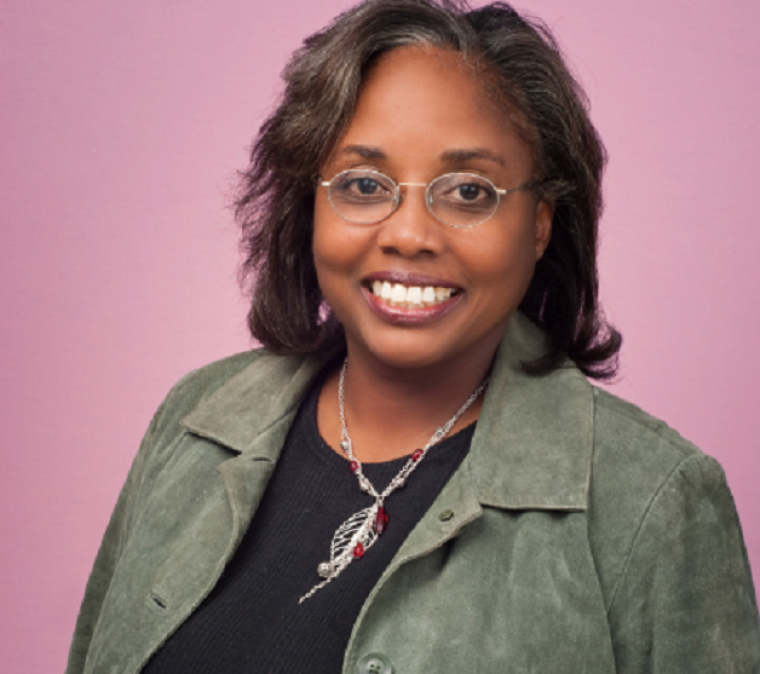 An American missionary who became a mother to orphaned children in Haiti, and kept scores of others from going hungry through a nutrition program, was viciously gunned down on Saturday while one of the children she was traveling with was kidnapped.
Haiti's National Police said the missionary, Roberta Edwards, 55, who was affiliated with the Estes Church of Christ in Henderson, Tennessee, was shot in her car and a 4-year-old child was kidnapped, according to NBC News.
In a statement Sunday, the church said witnesses report that "Roberta's car was stopped by another vehicle which intentionally blocked her path. Armed gunmen emerged from the vehicle and fired into Roberta's car, causing her death."
The church said Edwards was the administrator and "Mom" at SonLight Children's Home in Port au Prince, where dozens of children have received foster care over the years. She also directed a nutrition center that feeds 160 children two meals a day, five days a week, in addition to providing funds for these children to attend school. At the time of her death, Edwards was providing care for 20 children at her home.
"Roberta was a light to those in the community and dedicated to bringing hope to the hopeless. She knew that she worked in a dangerous setting, but had committed herself to care for children in Haiti despite these risks," the church noted in its statement.
"Roberta has received her reward for her dedication to serving the Lord in Haiti. She will be missed in Haiti by her children, the community and friends. She will be missed here in the States as an encouragement and inspiration to us all. It is our intention to honor her memory by continuing the battle against Satan in Haiti and pressing on in the work of God's Kingdom," it added.
Edwards' friend Bobbie Solley, a retired Middle Tennessee State University professor and member of North Boulevard Church of Christ in Murfreesboro, was in Haiti on missionary work when she was killed.
"She was a fabulous woman. … Her only concern was the children of Haiti and the children she was caring for," Solley told The Jackson Sun.
Jesse Robertson, a minister at Estes Church of Christ and dean of graduate studies and outreach at Freed-Hardeman University, said Edwards recently purchased a home in Henderson and had talked about retirement but wasn't quite ready.
"She had talked about retiring," Robertson told the Sun. "But she was not ready to do that."
Solley, who returned to the U.S. from Haiti on Sunday, said she was staying in a guest house at SonLight Ministries as part of her job as director of international education development with Healing Hands International, a Nashville missionary firm.
She said she spent Saturday evening with Edwards who left the guest house at about 8:30 p.m. She said she went to bed but was woken up hours later with the news that her friend had been killed and one of the three boys she was travelling with was missing.
"Two of the boys got away from the gunmen and ran for help …" Solley said. "A 4-year-old boy was taken. We haven't heard a word about him yet."
State Department spokesperson Katy Bondy confirmed Edwards' death with NBC News and said U.S. officials were providing all possible consular assistance to her family.
"We offer our condolences to her family and loved ones on their loss," Bondy said in a statement. The statement did not provide further details.
Edwards is survived by her parents, Robert and Laura Edwards.