Anti-Christian Hostility Hasn't Risen, but It Has Changed as Secular Progressives Hold More Wealth, Power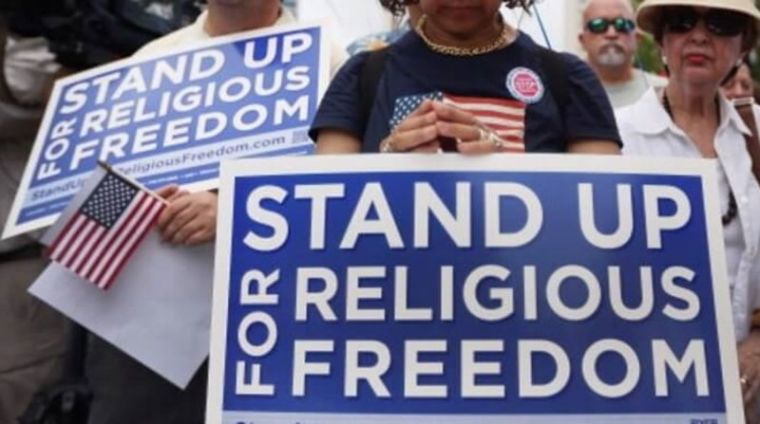 New research examining cultural hostility toward American Christians shows that believers are incorrect to assert that animus toward them has increased. Yet they might be right in their claims that they face more problems such hostility causes than they once did, in light of how economics has changed.
The paper, authored by University of North Texas sociology professor George Yancey that was released on Wednesday seeks to answer the question, "Has Society Grown More Hostile Toward Conservative Christians?" and employs data from the American National Election Survey that allowed him to assess the level of warmth toward certain social groups. The study unpacks these attitudes and showcases how they have differed in the past several years versus previous decades.
"One thing that I hear from a lot of Christians is 'it seems like things have gotten more hostile toward us,' and so I was curious whether or not that was true," Yancey said in a phone interview this week with The Christian Post.
Whereas with some research questions he has an inclination as to what the outcome will be beforehand, he was unsure of what he would find regarding whether the hostility toward Christians has indeed risen qualitatively.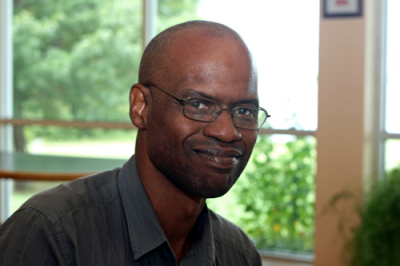 "What I basically found is that, as far as just global hostility toward Christians in the United States, with a small caveat, it does not appear that it has really increased," Yancey said.
"Yet what was interesting was whereas years ago people with hostility toward Christians were not any wealthier than anyone else, today that's not the case."
Anti-Christian animus has always come from the highly educated, he noted, and now they have more financial resources to punish them culturally more than they once did.
"So as of today, my conclusion would be not an increase in [overall] hostility but that the hostility does have more power."
Yancey notes in the body of his paper that while Christianity has, historically speaking, been the undisputed majority religion in the U.S., one's perception of the current social landscape matters greatly. He cites scholarship in recent decades that suggests that along with the growth of non-Christians and the displacement of Christian influence from the spheres of higher education, the U.S. is heading into or has already entered into a society where the Christian faith is no longer dominant. That relative loss of power is perceived by some as hostility.
But more recently, the economic levers of power have shifted, and that might contribute to increased concerns among Christian leaders about anti-Christian bias that were not there in years past.
"The propensity of economic corporations such as Disney, Angie's List, and Walmart to threaten economic boycotts over Religious Freedom Restoration Act proposals may signal to conservative Christians that they face economically powerful enemies," Yancey writes in the Discussion portion examining the data.
"With the increase of [progressive] economic power, individuals who dislike conservative Christians are able to harm them in ways they were not able to accomplish in 1988."
Yancey, who is African-American, made a point to say that he always tells people that racism ought not be mistaken for Christianophobia, "while there are some similarities there are definitely some differences as well," he said, noting that there has never been anything similar to Jim Crow laws for Christians in the U.S.
He believes part of the issue today is the struggle present on both the right and the left in dealing with nuance.
"To me, it's pretty clear that there are situations where I'm at a disadvantage as an African-American," Yancey said, "but there are also situations where I'm at an advantage — if I walk onto a basketball court." He added that he believes his race probably helped him a little bit to land an academic job.
"And the same thing is true of Christians," he said. "We do have certain advantages as Christians in our society. But what I think a lot of progressives struggle to understand is that we also have disadvantages," and they fail to believe it even when the evidence is right before their eyes, he said.
Christians do operate at a disadvantage in academia, he maintains, noting that they are less likely to be hired. When he's presented this he has run into the progressive left stereotype "of course they don't hire Christians because they are stupid."
"I think that that's the sort of nuance that the left and the right really struggles with, to say that this group is always at an advantage or disadvantage. And that's just not the way reality works," he said.
"Society is a complex thing, and it is not so simple to just say that certain groups always have it good."