Appeals Court Rules in Favor of Missouri Abortion Clinic Regulations; Rejects Planned Parenthood Suit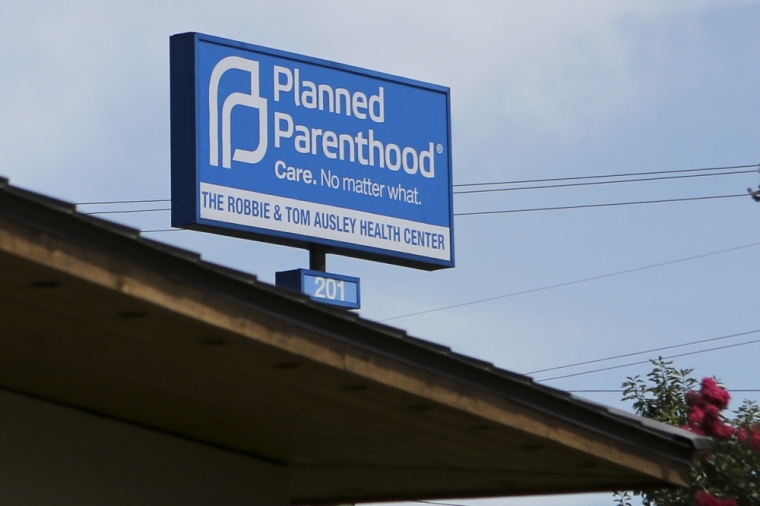 A three judge panel of the Eighth Circuit Court of Appeals has unanimously ruled that Missouri can enforce laws that hold abortion providers to the same standards as hospitals.
In a decision released Monday, the panel vacated a lower court decision against Missouri's laws, which mandate that abortion providers have hospital admitting privileges and that abortion clinics be regulated like ambulatory surgical centers.
Circuit Judge Bobby Shepherd, author of the panel opinion, wrote that citing "the Constitution to enjoin the laws of a state requires more than 'slight implication and vague conjecture.'"
"At a minimum, it requires adequate information and correct application of the relevant standard," wrote Judge Shepherd.
"Because we conclude that the preliminary injunction in this case was entered based on less than adequate information and an insufficient regard for the relevant standard, we vacate the preliminary injunction and remand."
The lawsuit against the regulations had been filed by Comprehensive Health of Planned Parenthood Great Plains and Reproductive Health Services of Planned Parenthood of the St. Louis Region.
Dawn Laguens, executive vice president of Planned Parenthood Federation of America, denounced the decision in a statement released Monday.
"Look no farther than Missouri to see what kind of harm courts can inflict on women's rights and freedoms," stated Laguens, as quoted by The Hill.
"Despite a Supreme Court ruling striking down virtually identical restrictions in Texas, judges on the 8th Circuit continue to re-write the books on abortion access. Today's ruling threatens to eliminate abortion access at all but one health center in the state."
For its part, the Missouri Department of Health and Senior Services has stated that it will immediately begin enforcing the regulations. 
"In its opinion, the court noted that the good faith of state officers and the validity of their actions are presumed," stated MDHSS Director Randall Williams, as quoted by the Kansas City Star.
"As the Director of DHSS, a board-certified obstetrician/gynecologist for thirty years, and a defendant in the case, my commitment and that of the department is to act in good faith to follow the law and protect the health and safety of all women in Missouri, including those seeking abortions."
The pro-life organization National Right to Life celebrated the circuit court panel's ruling, labeling the decision "good news" in a statement released Monday.
In 2016, the United States Supreme Court ruled 5-3 in Whole Woman's Health v. Hellerstedt that parts of a Texas law that demand abortion providers have hospital admitting privileges and that clinics be regulated as surgical centers violated the U.S. Constitution.
Justice Stephen Breyer authored the majority opinion, being joined by Justices Anthony Kennedy, Sonia Sotomayor, Elena Kagan, and Ruth Bader Ginsburg. Chief Justice John Roberts and Justices Clarence Thomas and Samuel Alito dissented.
"We conclude that neither of these provisions offers medical benefits sufficient to justify the burdens upon access that each imposes," wrote Justice Breyer in 2016.
"Each places a substantial obstacle in the path of women seeking a previability abortion, each constitutes an undue burden on abortion access ... and each violates the Federal Constitution."
While some are drawing comparisons between the Missouri and Texas laws, others, including even the liberal site Think Progress, have acknowledged key differences.
"In fairness, the two laws are not entirely identical. Most notably, Missouri's law permits individual abortion clinics to see waivers from the 'physical plant regulations,' and at least one such waiver has been granted for a clinic that made a 'minor request,'" noted Think Progress in an entry critical of the ruling.