Arkansas Police Claims No Liability in Response to Duggar Sisters' Lawsuit
Arkansas Police Claims No Liability in Response to Duggar Sisters' Lawsuit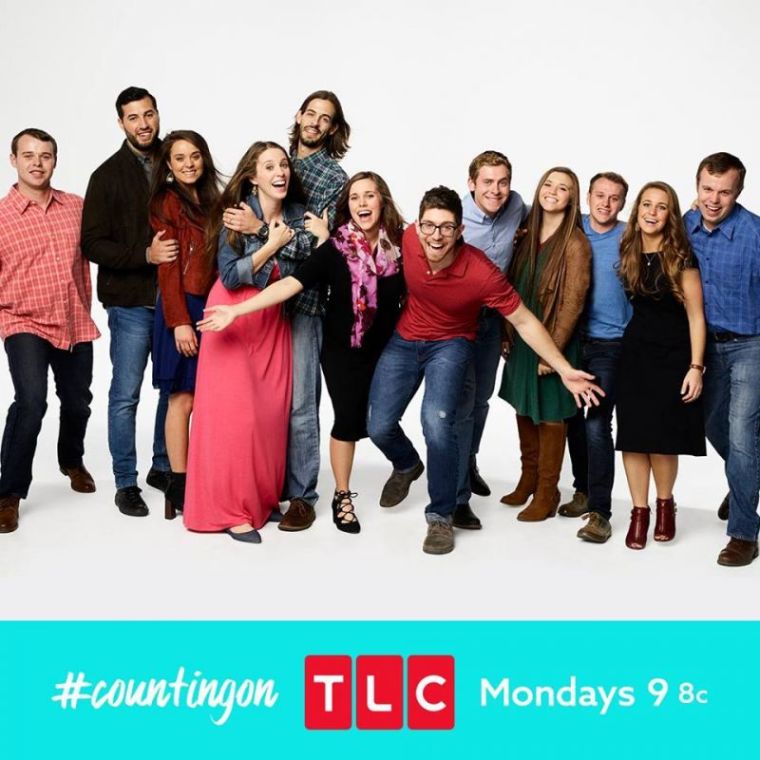 Police officials from the city of Springdale, Arkansas, are reportedly speaking out against the lawsuit being filed against them by the high-profile reality television star family, the Duggars.
In May, reports surfaced about four Duggar sisters, Jill, Jessa, Jinger and Joy, filing an invasion of privacy lawsuit against the Springdale police, city and county officials along with In Touch magazine publishers. The Duggar sisters were previously interviewed by authorities about their brother Josh fondling them as children, which was information that their family believed would be kept private.
The names of the Duggar sisters who were molested by their brother as minors were not initially released when the news became public in 2015, but Jessa and Jill stepped forward to identify themselves on "The Kelly File" with Megyn Kelly. That public response is exactly why Springdale Police Chief Kathy O'Kelley is reportedly claiming that the department should not be held responsible for the public knowledge of the Duggar misconduct that took place.
"There is no liability when the defendant merely gives further publicity to information about the plaintiff which is already public. Thus there is no liability for giving publicity to facts about the plaintiff's life which are matters of public record," O'Kelley said, according to Radar Online. "The protection against public dissemination of information is limited and extends only to highly personal matters representing 'the most intimate aspects of human affairs.'"
Aside from the recent reports concerning the police department's statement, a spokesperson for the city of Springdale previously spoke out against the Duggar lawsuit as well.
"The claims and allegations in this lawsuit are without merit and are false, and we are confident that the federal court will take the time to carefully hear the facts and arguments in this matter," the statement obtained TMZ in May reads. "It is unfortunate that now, at this late date, the plaintiffs have chosen to file a misguided lawsuit against dedicated public servants and are seeking damages from public tax dollars."