'Barbaric,' 'Beyond Heartless;' Pro-Lifers React to Senate's Failure to Pass Late-Term Abortion Ban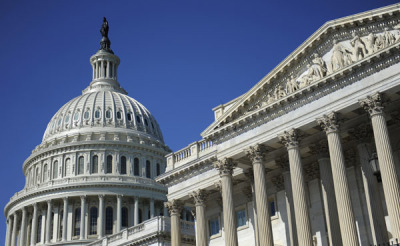 Pro-life activists are expressing disappointment and frustration at the United States Senate's failure to pass a bill that would ban most abortions after 20 weeks of pregnancy.
Known as the Pain-Capable Unborn Child Protection Act, the bill failed to get the necessary 60 votes on Monday to pass a motion to proceed, with the final tally being 51-46.
Here in no particular order are four reactions from pro-life activists and leaders in response to the bill failing to advance in the Senate.