'Barbaric,' 'Beyond Heartless;' Pro-Lifers React to Senate's Failure to Pass Late-Term Abortion Ban
Matt Walsh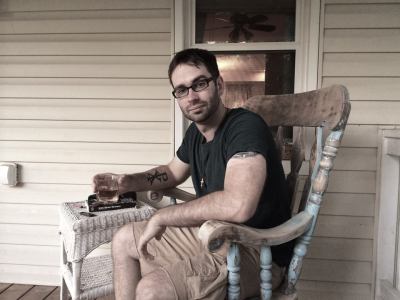 Author and conservative columnist Matt Walsh took to social media to denounce a comment in support of the Senate failing to pass the bill.
"In an abortion at 20 weeks, the child is ripped apart with sharpened forceps when he is still alive. You not only support this butchery, but are blind with rage at anyone who doesn't think children should be tortured and killed. I hope you are proud of yourself tonight," tweeted Walsh.
Posted Monday evening, Walsh's tweet has gotten as of Tuesday morning over 230 retweets and more than 800 likes.