Bill O'Reilly on Beyonce 'Partition' Video: 'Inexplicable, Exploitative Garbage' (WATCH)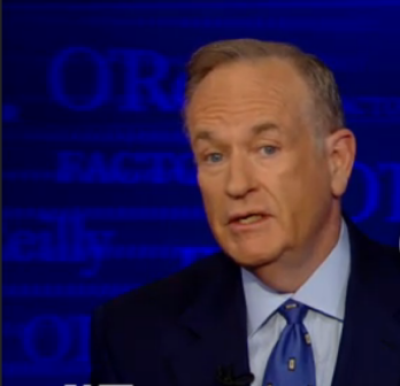 Bill O'Reilly slammed Beyonce Monday for her highly sexual "Partition" video in which she simulates having sex with her husband, rapper Jay Z, and references Monica Lewinsky. The conservative talk show host said that the "Drunk in Love" singer has a responsibility not to influence children with her "exploitative" music, but O'Reilly's guest, hip-hop mogul Russell Simmons, disagreed and defended it as "art."
Bill O'Reilly's tirade against Beyonce came about when he had Simmons on his show to discuss his book, "Success Through Stillness: Meditation Made Simple." However, the pair had hardly started off the interview before O'Reilly confrontationally told the Def Jam co-founder to "explain" Beyonce's latest video, which he called "inexplicable" and "exploitative garbage."
"She puts out a new album that glorifies having sex in the back of a limousine. Teenage girls look up to Beyonce, particularly girls of color. Why on earth would this woman do that?" O'Reilly said. "Why would she do it when she knows the devastation that unwanted pregnancies … and fractured families— why would Beyonce do that?"
Simmons pointed out that while many women of every color are fans of Beyonce and listen to her albums, parents bear the ultimate responsibility for the upbringing and encouragement of their children. The dedicated dad said he meditates every morning with his children, then drives them to school while listening to "the most commercial radio station" with the bad language bleeped out.
"They've heard most of the language," Simmons continued. "My daughters make choices based on the inspiration that we've given them as parents."
O'Reilly, though, drew the line at the hip-hop pioneer calling Beyonce's 2013 self-titled album "art."