Billy Graham: Here Are All the Presidents Who Paid Tribute to the 'Pastor to the Presidents'
2. Barack Obama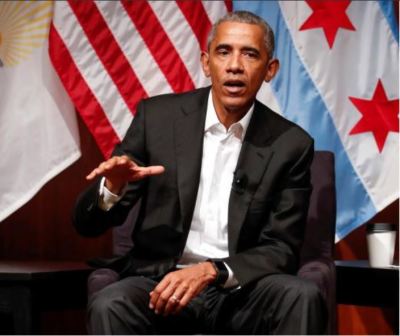 Barack Obama, Trump's predecessor, had the shortest statement on the evangelist's death, writing on Twitter:
"Billy Graham was a humble servant who prayed for so many — and who, with wisdom and grace, gave hope and guidance to generations of Americans."
Several websites, including The Daily Caller, pointed out that Obama has been attacked by LGBT activists for his praise for Graham, with social media users seeing a contradiction between Obama's embrace of gay marriage and Graham's warnings on homosexuality.
Still, despite pressure to do so, Obama has so far refused to delete his tweet.