Billy Graham Named Among Gallup's 10 'Most Admired' Men in the World for Record 60th Time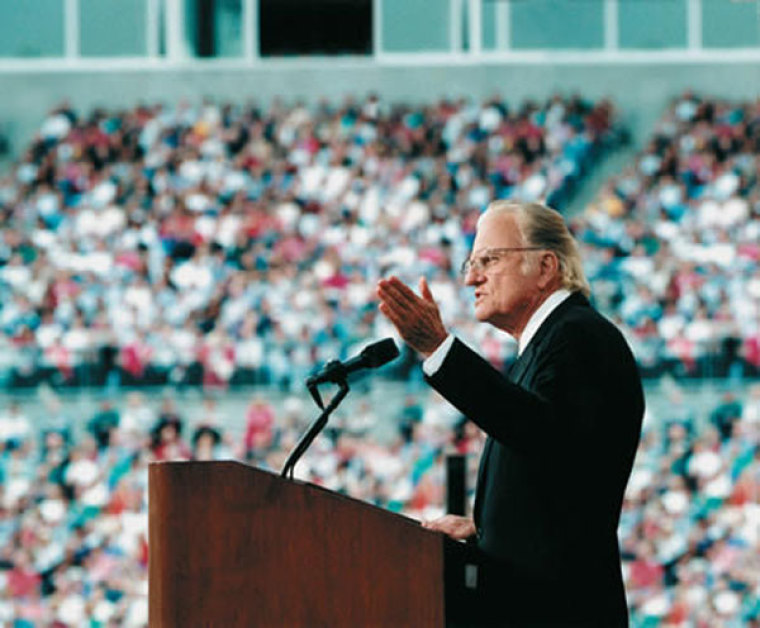 For the 60th time, the Rev. Billy Graham has been named as one of Gallup's 10 most admired men in the world, continuing his record number of appearances on the list.
The 98-year-old famed evangelical preacher made it to the No. 5 slot on the top 10 list, according to findings released by Gallup on Wednesday.
Ahead of him, from fourth place to first, was former Democratic presidential hopeful Sen. Bernie Sanders, I-Vt., Pope Francis, President-elect Donald Trump, and President Barack Obama.
"This year marks the 60th time Graham has finished in the top 10 — a Gallup record. That includes making it into the top 10 every year since 1955, with the exception of the 1962 survey and in 1976, when the question was not asked," noted Gallup.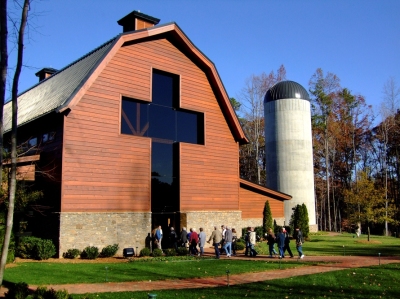 "The results are based on a Dec. 7–11 poll. Since 1946, Gallup has asked Americans to name the man, living anywhere in the world, whom they admire most."
Entrants after Graham that were on the top 10 include Israeli Prime Minister Benjamin Netanyahu, The Dalai Lama, former president Bill Clinton, Bill Gates, and Vice President-elect Mike Pence.
"Pence is the only newcomer among the top 10 men this year. Trump has finished in the top 10 five prior times — in 1988, 1989, 1990, 2011 and 2015," added Gallup.
"Clinton made the top 10 for a 25th time and Gates for a 17th. Former President George W. Bush finished outside the top 10 for the first time since he was elected in 2000."
Born in 1918 in Charlotte, North Carolina, and raised on a dairy farm, Graham spent much of the 20th century as a traveling evangelist who preached the Gospel to an estimated 200 million people in over 180 countries.
It is believed that no other person has preached to as many people as Graham, having launched several open air revival meetings known as "Billy Graham Crusades."
Regarding his 60th time making the Gallup top 10 most admired, the Charlotte Observer reported that his record will likely endure.
"Graham's record is likely to endure for a long time. His closest competitor for number of times on the list is former President Ronald Reagan, who died in 2004. Reagan made the list 31 times," noted the Observer.
"Graham, a pastor to presidents and globe-trotting evangelist, has never finished first on the Most Admired list — a spot that usually goes to U.S. presidents. But he was runner-up from 1969 through 1974 and again in 1997 and 1999."