Billy Graham: Pray That Judgmental People Will Seek God's Forgiveness for Telling Half Truths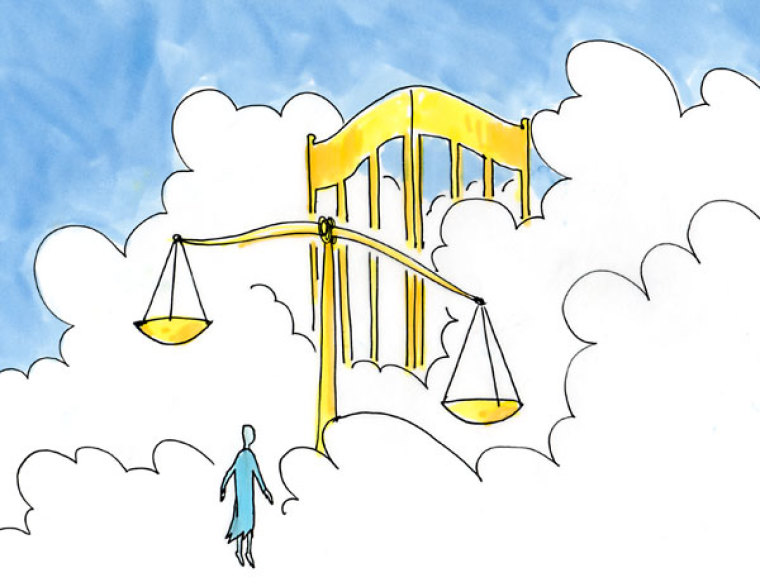 Christians should pray that people who harbor a judgmental attitude will find God's forgiveness, the Rev. Billy Graham advises, citing verses in Matthew and Romans.
The 97-year-old evangelical leader said in a Q&A published in the Kansas City Star on Tuesday that people who are excessively negative and critical are not only unpleasant to be around, they are also sinning against God.
One reason they are committing a sin through their negative, judgmental ways is "because they probably aren't telling the truth, that is, what they're saying about the person they're criticizing often isn't true. Even if partly true, it's not the whole story, and it only brings hurt and conflict."
Additionally, carrying this judgmental, critical outlook causes these people to set "themselves above everyone else and [act] as if they don't have any faults of their own."
"Not only is this wrong, but it's also untrue, and it keeps them from admitting their need for God's forgiveness and help," Graham continues, citing Matthew 7:1,3 which reads: "Do not judge, or you too will be judged. ... Why do you look at the speck of sawdust in your brother's eye and pay no attention to the plank in your own eye?"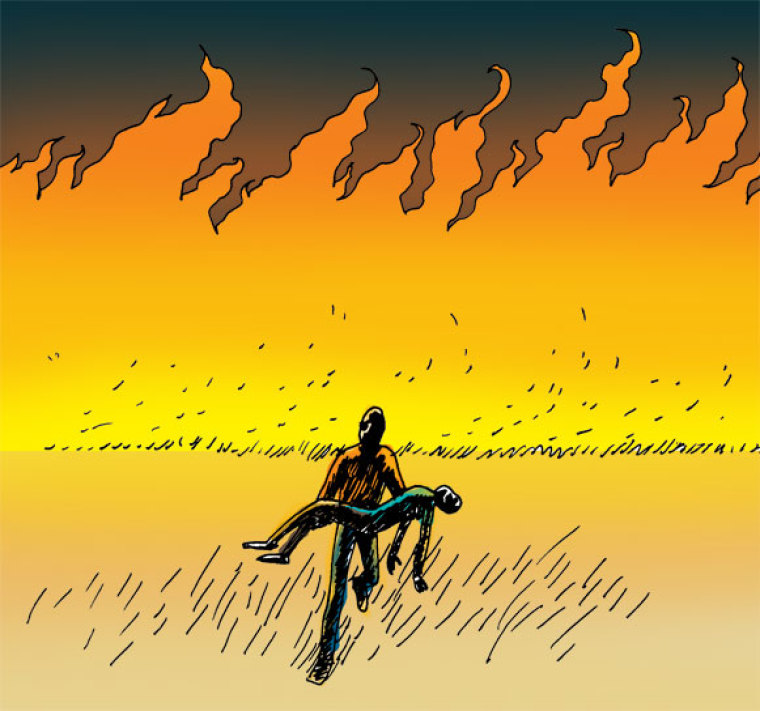 Graham concludes his message by encouraging Christians to pray for those who are overly judgmental, negative and critical, saying that it is best to respond to people with love because they "often are hungry for love, and God can use you to demonstrate His love for [them]."
The Baptist minister concludes his message with Romans 12:16,18 which reads: "Live in harmony with one another. ... If it is possible, as far as it depends on you, live at peace with everyone."
Graham has warned against the dangerous effects of negative personalities, calling on all Christians to be joyful and positive.
The evangelical leader wrote in a previous Q&A on the BGEA website that a "negative, joyless Christian is a contradiction of terms."
"A negative, joyless Christian is a contradiction in terms, because when we give our lives to Christ, His Spirit comes to live within us — and He gives us joy," Graham writes, citing Galatians 5:22-23 which reads: "But the fruit of the Spirit is love, joy, peace, forbearance, kindness, goodness, faithfulness, gentleness and self-control."
As Jesus taught in John 13:34, Christians are called to love others just as He loves all of His children, even if such love and positivity are not reciprocated, he adds.
"A new command I give you: Love one another. As I have loved you, so you must love one another," the verses read.
Charles Stanley, senior pastor of First Baptist Church in Atlanta, Georgia, and founder and president of In Touch Ministries, wrote in an op-ed published in The Christian Post in May 2014 that there are several ways to handle negative relationships, including prayer, separation, and perseverance.
Stanley notes that while some relationships are meant to be permanent, others might need to be severed if the person is unwilling to move away from their negativity.
Along with employing these tactics, Christians dealing with negative relationships should also make the effort to seek out positive relationships.
"If you deal with negative relationships, you should also cultivate friendships with godly people who can help you grow in your faith. Spend time in God's Word, filling your mind with truths that anchor your soul in stormy situations. Persevere in walking faithfully with Christ-you may even influence the other person," Stanley writes.