Bishop Eddie Long's Church Stonewalls Questions on Report That He Has Grave Illness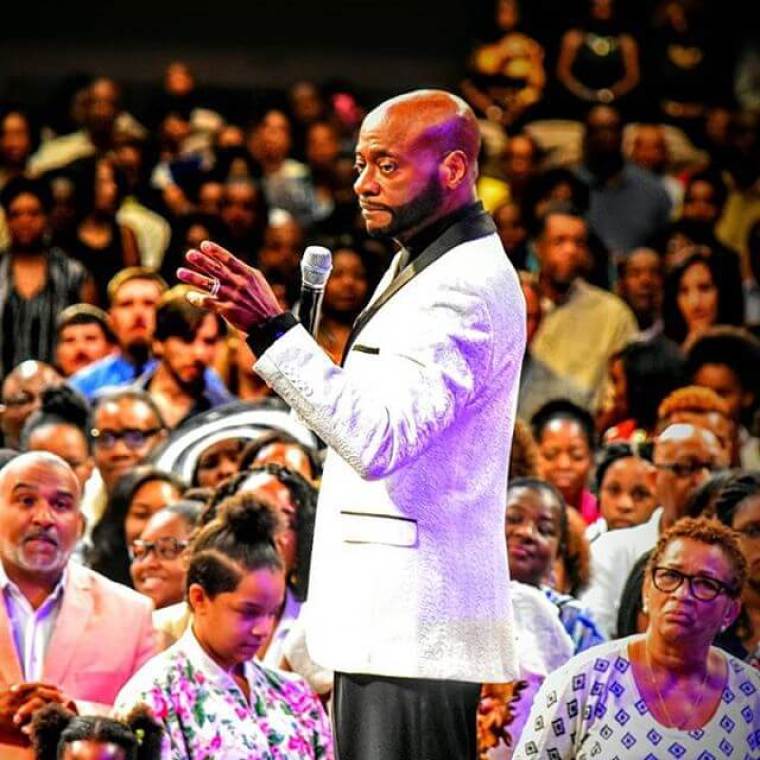 Officials at New Birth Missionary Baptist Church in Lithonia, Georgia, stonewalled questions Tuesday about the health of their controversial pastor Bishop Eddie Long, 63, after a new report claimed he was hospitalized last week with a grave illness.
Founder of Obnoxioustv's blog William McCray III, reported Friday that he was informed by a close friend of the bishop, who he also alleges is a verified member of Long's church, that the pastor is suffering from an unspecified gastro-intestinal cancer that has already progressed to stage 4.
Since Monday, The Christian Post has been trying to get officials at New Birth Missionary Baptist Church to address the report and they are yet to confirm or deny it.
CP EXCLUSIVE: EDDIE LONG RESPONDS TO CP DIRECTLY ABOUT HEALTH CRISIS
"Bishop Long has been admitted to an Atlanta hospital this week where he has been since Monday and not yet discharged," McCray noted in his report Friday based on information from an unidentified church member. "The Reliable Source went on to say the doctors have give Bishop Long up and (sic) their is nothing they can do, but try to make him comfortable. Although, Bishop Long is not willing to accept that he is ill and quoting the scripture that life and death lies in the power of the tongue."
A switchboard operator who identified herself as a church member but refused to give her name in a call with CP on Tuesday directed questions to April McLaughlin via an email. She described McLaughlin as an "elder" and one of Long's assistants.
When asked if McLaughlin was in office the operator said she could not divulge that information for "security reasons."
When asked if she could connect this reporter to McLaughlin's telephone line she responded: "We are not ringing any calls to April McLaughlin."
She also said she may also have previous messages left by CP on Monday still waiting on her phone.
"Yesterday was Labor Day we were closed. We are closed every Monday. I probably have the message on my phone my light is blinking," she said.
When asked if Long was in church on Sunday she said: "I can't tell you anything. I'm sorry. I can't give you any information and if he was here or if he was not here it doesn't mean he was in the hospital. He could have been out of the country if he was not here."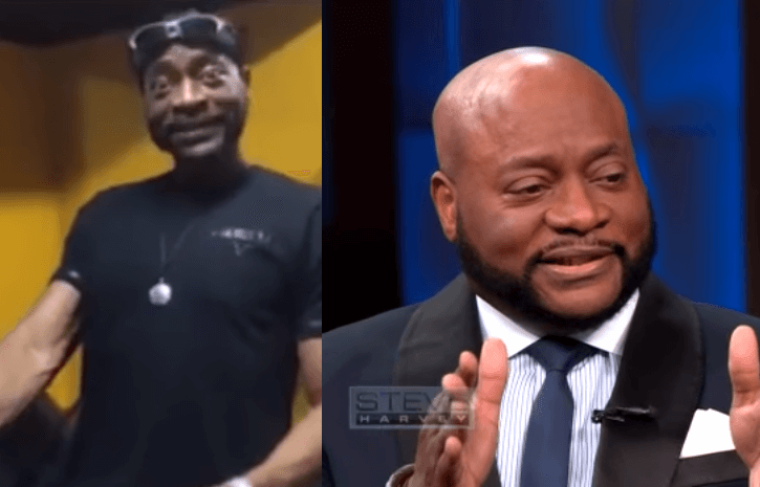 When asked if she could confirm if McLaughlin received CP's emailed questions in a follow-up call on Tuesday the operator noted: "I'm sorry we don't do any confirmations on whether she received it or not. If you sent it to her and you did not get an undeliverable message back, you can assume that she received it."
Bishop Long turned heads last month when he unveiled a new body showing drastic weight loss which he says he achieved through a new vegan diet in which he eliminated "slave" food and as a result he is healthier than ever.
"I've been getting a lot of calls, people saying 'Bishop, what's going on?' Well, I said to my congregation, I'm gonna live to be 100-years-old, maybe have a few more years. But you know what? I wasn't gonna get there stopping by Popeye's you know. That was my weakness, the biscuits with the honey and chicken wings, spicy and all of that," he said.
"You know, basically, many of us are still eating from a slave menu and need to check that. I have gone total raw vegetable, that's right, total raw vegetable and so I'm somewhat of a vegan. And for all you vegans out there I never thought I'd do this, never thought it but I am and it's really, really given me a lot of energy. Yes, I've lost weight, I don't have the arms like I used to but they coming back but I don't want all that weight. I want health, and I want you to know that I'm on zero medications. My blood pressure is 120/80. I used to take blood pressure pills, medication for years and all of that," he added.